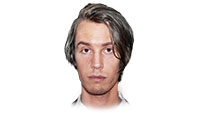 Fredrik Berselius
Aska
Short of hopping a plane, this Swedish chef's spare, inventive cooking is as close to the vaunted Scandinavian food revolution as you're likely to get.


Daniel Burns
Luksus
Burns's $95 multicourse dinner is a model of efficiency, economy, and general deliciousness in a city overrun with pretentious, sprawling tasting menus.



Richard Kuo
Pearl & Ash
In this comfort-centric era, Kuo gives fans of elegant old-fashioned "fusion" cooking a glimmer of hope.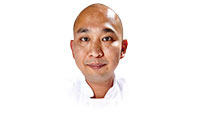 Daisuke Nakazawa
Sushi Nakazawa
Jiro Ono's disciple combines his master's obsession with quality and technique with the bonhomie of a big-city restaurateur.



Bryce Shuman
Betony
After studying for years in the great Daniel Humm's cooking laboratory, this talented young chef finally gets a kitchen to call his own.