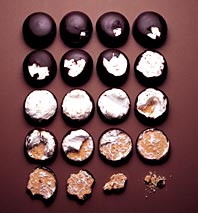 A Not-So-Tough Cookie
Virtually alone among processed foods, Nabisco's greatest cookie has an actual season, vanishing in April and reappearing in stores each October. (Transport from the factory in Toronto during summer's heat poses too much of a threat to the Mallomar's fragile dark-chocolate shell.) They're also a very regional taste: 70 percent of the cookies are sold in the greater metropolitan area, with the other 30 in expat-dense places like Miami. Eat seasonal, eat local ($4.59 for eighteen at D'Agostino, 633 Columbus Ave., at 91st St.; 212-362-2692).
De-soot Before the Snow Falls
Now is the time to give the chimney some attention—especially if you heat with oil; cleaning prevents carbon-monoxide buildup and keeps the boiler running ($150 in Manhattan, $90 in Brooklyn, $50 in Queens; First Choice Chimney Sweeps; 718-762-9200).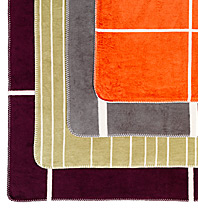 Dress Your Bed for Chilly Nights
Area's reversible blankets and throws feel like cozy fleece and come in sophisticated colors ($145 to $275 at ABC Carpet & Home, 888 Broadway, at 19th St.; 212-473-3000).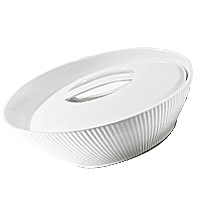 A Casserole With Table Manners
CorningWare's new porcelain Scandia White line goes from oven to the dinner table ($39.99 at A Cook's Companion, 197 Atlantic Ave., nr. Court St., Brooklyn Heights; 718-852-6901).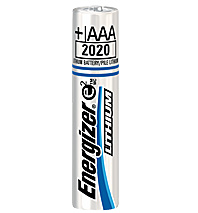 Another Check-off From the To-Do List
Replace regular batteries with Energizer's new e2 lithium versions and you won't have to do it again for several years ($10.99 for a four-pack at Walgreens, 350 Fifth Ave., nr. 34th St.; 212-868-5659).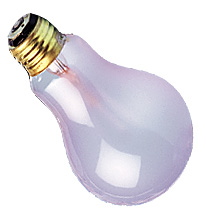 Plan for Somber Winter Days
Chromalux lightbulbs simulate daylight ($7.50 at Just Bulbs, 5 E. 16th St., nr. Fifth Ave.; 212-228-7820).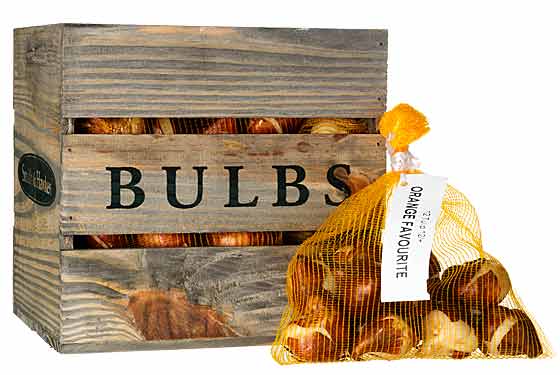 Spring Is Only Five Months Away
Plant bulbs—tulips, daffodils, narcissus—now, before the ground freezes, to make sure you'll have blooms in March (72 heirloom tulip bulbs are $59 at Smith & Hawken, 394 W. Broadway, nr. Spring St.; 212-925-0687).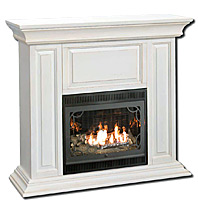 A Made-to-Order Working Fireplace
The Hearth Cabinet burns alcohol- gel cartridges hidden inside authentic-looking ceramic logs (from $1,999 at Silberstang Lasky Architects, 250 W. 26th St., nr. Seventh Ave.; 212-242-3234; by appointment only).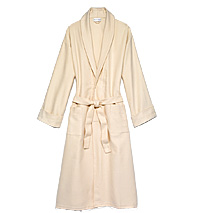 As the Drafts Get Cooler
It's got the warmth and soothing plush of cashmere, but Matouk's robe is actually made from an Egyptian cotton blend— which means it's washable ($475 at Gracious Home, 1217 Third Ave., at 70th St.; 212-517-6300).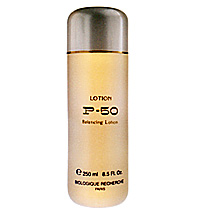 Prep Your Skin for Winter
Aida Bicaj's facial mixes massage, lymphatic drainage, and micro-current machines for gentle dermabrasion; use Biologique Lotion P50 to sustain the glow (facial, $475, lotion, $75, at Institute of Aida Bicaj, 61 E. 75th St., nr. Madison Ave.; 212-879-5257).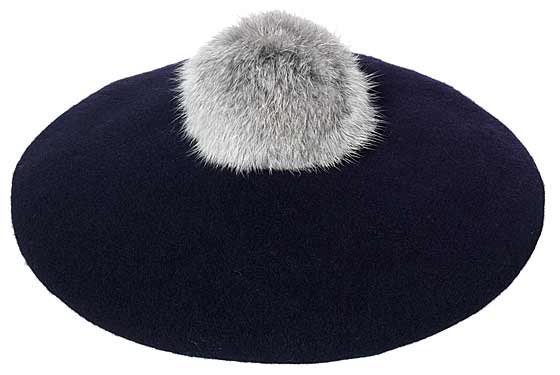 The Non-Hair-Crushing Hat
Berets are one of fall's preferred accessories, particularly with a whimsical pom-pom like in this version from Hat Attack ($58 at Henri Bendel, 712 Fifth Ave., nr. 56th St.; 212-247-1100).