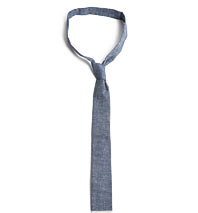 The Hill-Side's ties and handkerchiefs are produced in a small Manhattan factory from utilitarian fabrics ($86 at Smith + Butler, 225 Smith St., at Butler St., Carroll Gardens; 718-855-4295).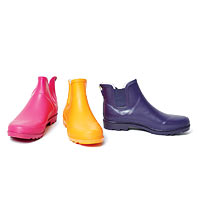 Unisex ankle wellies are easy to slip on when rain clouds gather ($42.50 at Pearl River Mart, 477 Broadway, nr. Grand St.; 212-431-4770).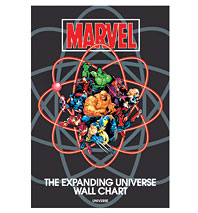 The 300-plus Marvel pantheon is exhaustively delineated in this foldout encyclopedia (Marvel: The Expanding Universe Wall Chart, $45 at Rizzoli Bookstore, 31 W. 57th St., nr. Fifth Ave.; 212-759-2424).