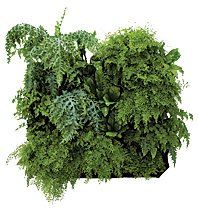 Fill this gardening system's sleeves with soil and seeds, hang on the wall, water, and watch foliage flourish (Woolly Pocket, from $38–$48 at the Future Perfect, 115 N. 6th St., nr. Berry St., Williamsburg; 718-599-6278).
Return to Me's 24-karat-gold-plated necklace comes with needle and thread so you can stitch any pattern you like ($95 at Auto, 805 Washington St., nr. Gansevoort St.; 212-229-2292).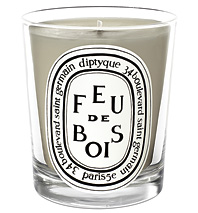 Even scented-candle haters like Feu de Bois' cozy wood-fire scent, now available in a mini size ($28 at Diptyque, 377 Bleecker St., nr. Charles St.; 212-242-2333).