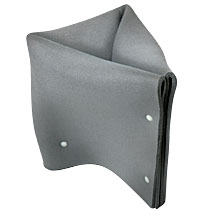 Lerival's surprisingly sturdy stool is made from only an artful fold of heavy industrial felt ($330 at Tribeca Issey Miyake, 119 Hudson St., nr. N. Moore St.; 212-226-0100).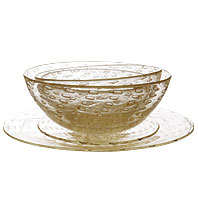 Marie Brandolini's latest glassware trick: air bubbles blown into dinner plates, salad bowls, and drinking glasses ($290 to $630 by special order at Moss, 150 Greene St., nr. E. Houston St.; 212-204-7100).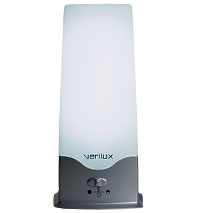 Stuck indoors on a gray, wintry afternoon? The new Happy-Lite lamp mimics natural sunlight ($89.99 at Gracious Home, 766 Sixth Ave., nr. 26th St.; 212-414-5710).