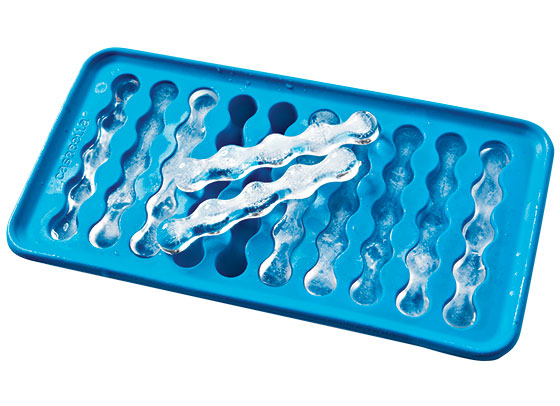 Casabella's silicone ice tray ($12 at Basics Plus, 85 John St., nr. Gold St.; 212-791-6870) freezes liquids in a long, skinny shape that slips neatly inside water bottles or cans.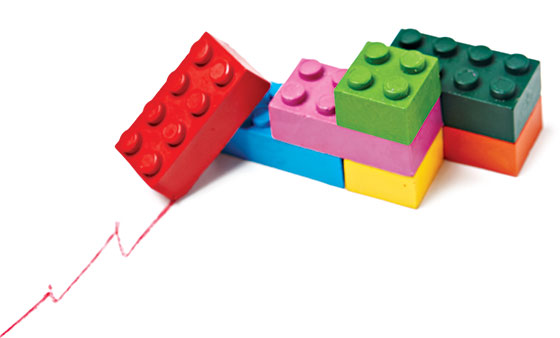 Stack-A-Doodle's Lego-esque crayon blocks ($9 at Annie's Blue Ribbon General Store, 365 State St., at Bond St., Downtown Brooklyn; 718-522-9848) encourage kids to dabble in both art and architecture.
Peckish bathers needn't be afraid of tasting Sprout Skincare's organic body scrub ($22 at Story, 144 Tenth Ave., nr. 19th St.; 212-242-4853), which moisturizes with coconut oil and exfoliates with coarse demerara sugar.