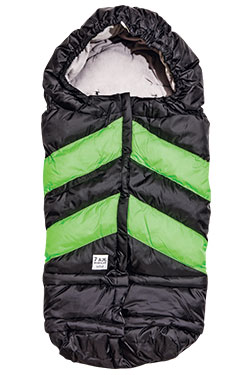 This baby-cocooning foot muff by 7 A.M. Enfant ($172 at Little Folks, 123 E. 23rd St., nr. Lexington Ave.; 800-675-9669) adjusts to grow with your tot and converts to a blanket.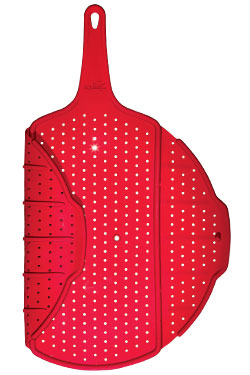 Simply lift a flap on this silicone splatter shield ($20 at Bed, Bath & Beyond, 620 Sixth Ave., nr. 18th St.; 212-255-3550) and safely poke away at that crackling stir-fry.
Made with birch plywood, Neroko's sixteen-inch pup ($75 at Abode, 179 Grand St., nr. Bedford Ave., Williamsburg; 718-388-5383) can sit (and stay) on your windowsill.