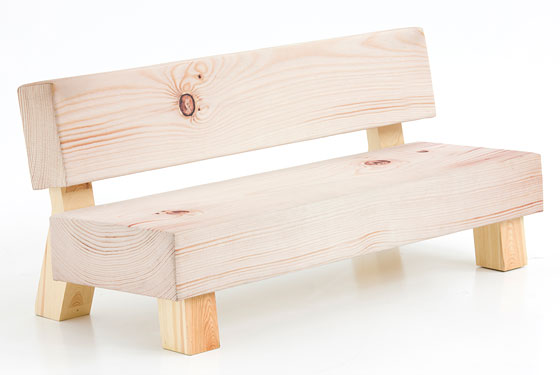 The deceptively loungeable Soft Wood sofa appears to be hard wood but is actually squishy, printed polyurethane (Front, $7,380 at Moroso, 146 Greene St., nr. Houston St.; 212-334-7222).
Engineered Garments' madras-print tie heralds spring but isn't too jaunty for the office ($92 at Nepenthes, 307 W. 38th St., nr. Eighth Ave.; 212-643-9540).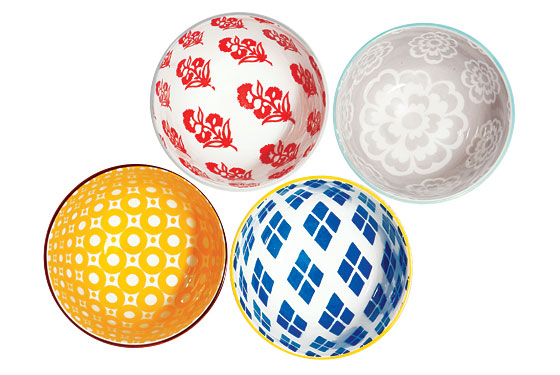 These porcelain bowls have all the retro charm of fifties dinnerware, plus the modern advantage of being dishwasher-safe ($8 each at West Elm, 1870 Broadway, at 62nd St.; 212-247-8077).