A collaboration between espadrille-maker Soludos and designer Mara Hoffman, these graphic slip-ons ($45 at Wink, 129 Prince St., nr. Wooster St.; 212-334-3646) energize solid summer basics.
This cork wine rack ($150 at Voos Furniture, 105 N. 3rd St., nr. Berry St., Williamsburg; 718-218-8666) is made using leftovers from wine-stopper pro­duction and designed to show off your choicest bottles.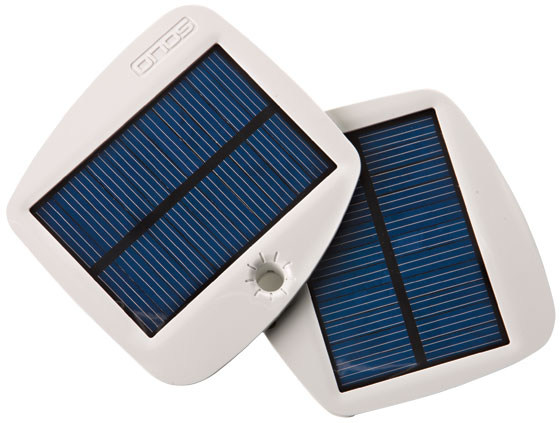 Throw the Solio Bolt solar charger ($70 at Flight 001, 96 Greenwich Ave., nr. 12th St.; 212-989-0001) into your beach bag to power USB gadgets when no outlets can be found.