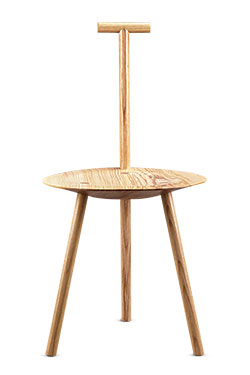 A gardening tool inspired the "backrest" of British designer Faye Toogood's stark solid-ash Spade chair ($1,175 at Matter, 405 Broome St., nr. Lafayette St.; 212-343-2600).
Expand and contract this floating-glass coffee table ($1,365 at Ligne Roset, 250 Park Ave. S., nr. 19th St.; 212-375-1036) to fit your living room.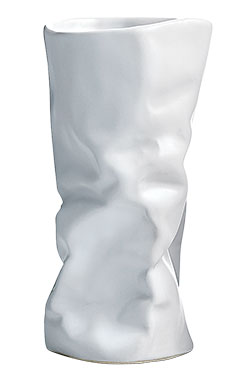 Evoking the now-classic crinkled-bag look, this five-inch-tall stoneware vase ($7 at BoConcept, 69 Greene St., nr. Broome St.; 212-966-8188) comes in six shades.