You won't have to wrestle these zip-up rubber Weatherby rain boots to get them on and off ($79.50 at J.Crew, 91 Fifth Ave., nr. 17th St.; 212-255-4848).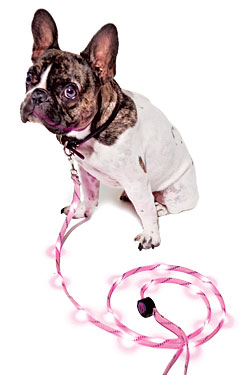 Pup Crawl's light-up nylon leash, visible to motorists from a quarter-mile away, makes for safer late-night strolls ($30 at Who's Your Doggy, 197 Adelphi St., at Willoughby St., Ft. Greene; 718-522-5244).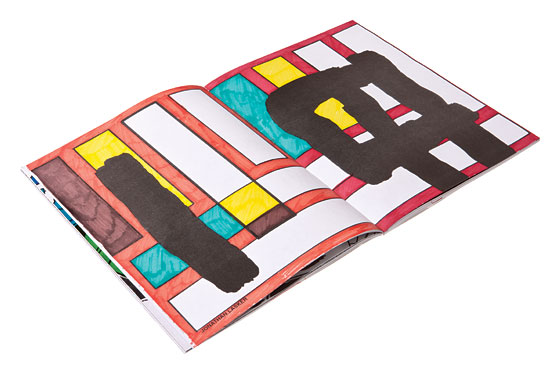 RxArt's Between the Lines coloring book lets kids go all Banksy on black-and-white illustrations from 50 contemporary artists ($20; 208 Forsyth St., nr. Houston St.; 212-260-8797).