Mure et Musc
$85 to $125

Ever since I wore Baby Soft from CVS, I've been obsessed with perfume. Fortunately, my nose has become more discerning. At L'Artisan Parfumeur, I smelled every single scent in the store before finding Mure et Musc. This was so sensual and rich, with subtle notes of blackberry, that I had to try it on. The scent was very lush, but I'm not a musk woman; it's a perfume aimed at a more mature lady. 1100 Madison Ave., nr. 82nd St.; 212-794-3600.
Eau de Biarritz
$85

Strolling around Barneys New York, sweating profusely (they must use heat lamps in the beauty department), I found Sud Pacifique's perfumes strangely tucked away in the home-fragrance section. Most of the scents were entirely too sweet (they had every version of vanilla), but the Eau de Biarritz smelled like a vacation in a bottle. It was crisp and clean and made me think of the cool waters of Maui—heavenly since I was about to pass out from heat exhaustion. 660 Madison Ave., at 61st St.; 212-826-8900.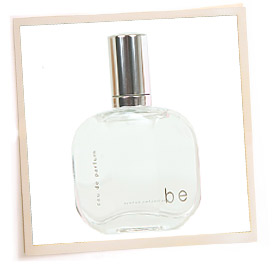 b.e. Becker.eshaya
$65

The stock at Bergdorf Goodman was similar to that of Barneys (and the store was just as hot, too), but they had a few exclusives I was curious about, including b.e. Becker.eshaya, which hit the store last month and supposedly has a huge fan base with the Hollywood set. The fragrance supposedly had three different floral notes, but all I could smell was mandarin and a close resemblance to Dior's Miss Cherie. 754 Fifth Ave., nr. 58th St.; 212-753-7300.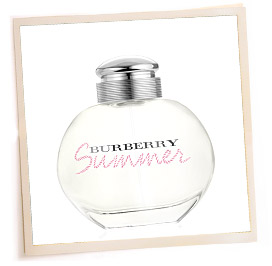 Burberry Summer
$45
Bargain Find
Sephora scored points immediately: Instead of being ambushed by a salesclerk with a spritzer, I was greeted with a simple hello. The shelves were lined with sugar, chocolate, and piña-colada fragrances that smelled more like hair spray, bathroom disinfectant, and Play-Doh—slim pickings. However, Burberry Summer was a cute standout. It was pretty, light, and airy and would be perfect to wear on the beach, at a barbecue, or anyplace that has a tank-top-and-flip-flops dress code. 597 Fifth Ave., nr. 48th St.; 212-980-6534.
Paestum Rose
$120

The pungent, matronly smell at Lafco downtown gave me an instant headache. My reaction was the same for every perfume: sniff, grimace, sneeze, repeat. As I was about to give up, I noticed some colorful bottles at the back of the store. The line was called Eau D'Italie, and out of the four scents, Paestum Rose was my favorite. Once it settled on the blotter, the floral bouquet turned warm and fresh. And though the scent wasn't stuffy, rose perfumes always make me think of my Nana. 285 Lafayette St., nr. Houston St.; 212-274-0629.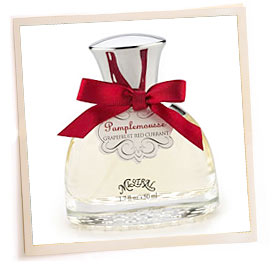 Mistral
$50

The setup at Bigelow made it difficult to try anything—most of the fragrances were locked in a glass case. Luckily, Cecilia the salesperson babysat me as I tested everything. We clearly had different sensibilities since every perfume she recommended made me smell like a walking Hershey bar. But we did agree that Mistral's Grapefruit & Red Currant was wearable, even though it wasn't sophisticated by any stretch of the imagination and had an upscale Bath & Body Works vibe. 414 Sixth Ave., nr. 9th St.; 212-533-2700.
Anvers 2
$94
Splurge Find
Walking into Aedes de Venustas always makes me feel as if I've died and gone to fragrance heaven. The quality is superb, and the options are limitless. Browsing the hundreds bottles, I had to remind myself that I was just picking out perfume—not making a major life decision. Anvers 2 mixed some of my all-time favorite scents together: bergamot, mimosa, lemon, and about sixteen other notes. The smell made me giddy and light-headed—in a good way. 9 Christopher St., nr. Sixth Ave.; 212-206-8674.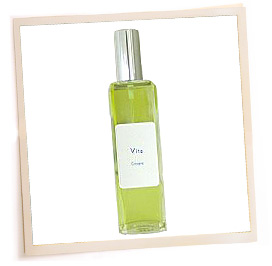 Creative Universe
$72

I wasn't expecting to find a great perfume at Odin, which is known more for its T-shirt selection than its fragrances. And by this point, I was reduced to rolling up my pants and spraying my kneecaps. But the store sells a line of Beth Terry scents called Creative Universe. I loved the simple, no-frills bottle of the Vita, and the perfume was a sweet mix of tea and plum, without being too young. 328 E. 11th St., nr. Second Ave.; 212-475-0666.