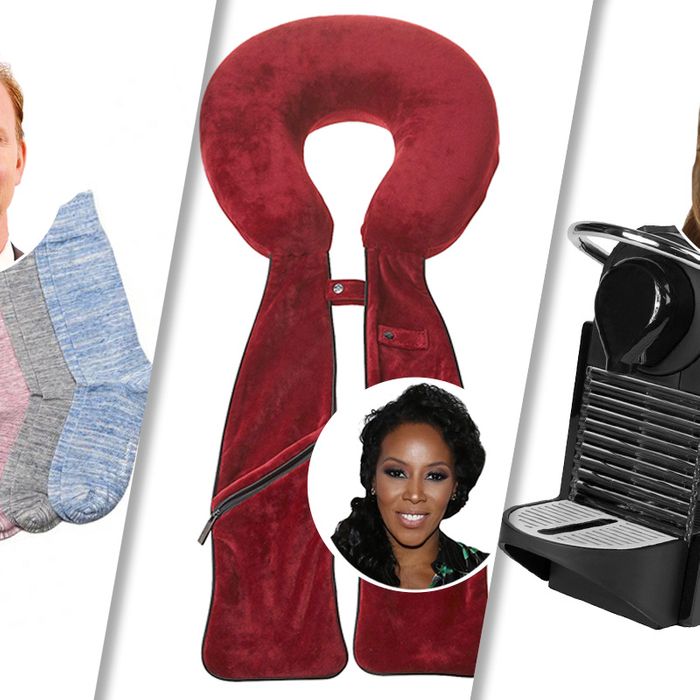 Somewhat random celebrities, somewhat random stuff.
"What's the last thing you bought online that you're obsessed with?" is a so-mundane-it's-actually-interesting question. Which is why we've been repeatedly posing it to notable people we've encountered. This week we learned that Jane Seymour loves her new Nespresso and Morgan Spurlock won't let you plug your phone into his new Mophie.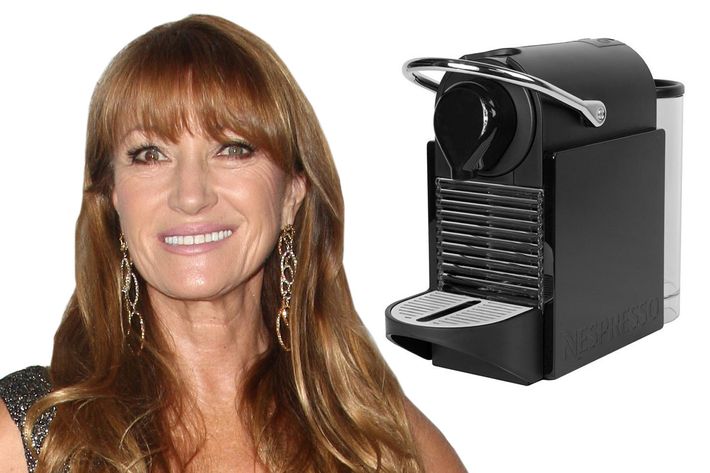 Jane Seymour
"It was a Nespesso and I've been using it everyday ever since. I know it's just a coffee machine, but that stands out because I don't actually buy much online. I like to see things, touch and feel them."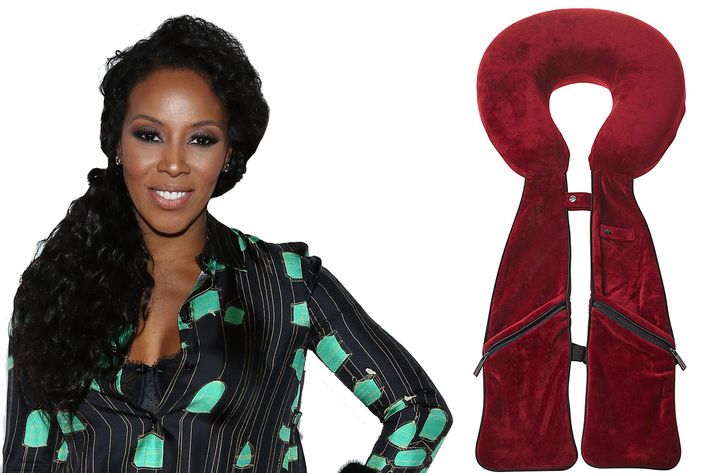 June Ambrose
"Oh! God, I'm always online — that's why I'm trying to think … what was the last thing? Yes! It's this new foam neck pillow. It actually ended up being one of Oprah's Favorite Things. It's like, foamy … it's for an old lady because it has pockets for your phone and your glasses. It's genius."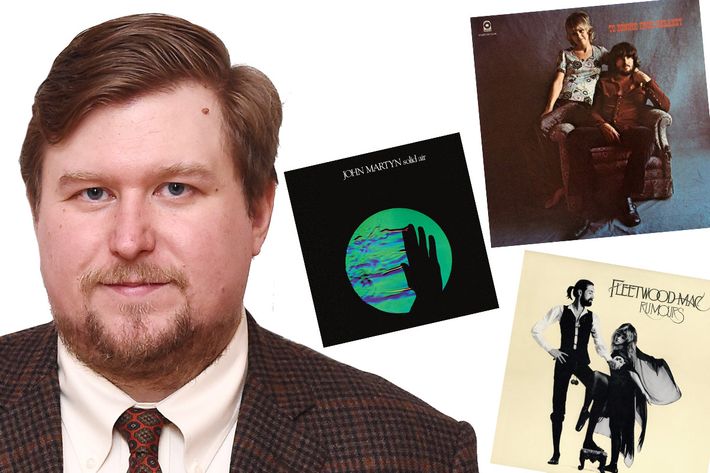 Michael Chernus
"My wife and I just had our first anniversary and music was a huge part of our wedding and she got me the vinyl record of every song that was part of our wedding or factored into our courtship and our relationship. So she got me Fleetwood Mac's Rumours, this British singer John Martyn's Solid Air, this groovy, weird punk duo called Delaney & Bonnie, and the Zombies."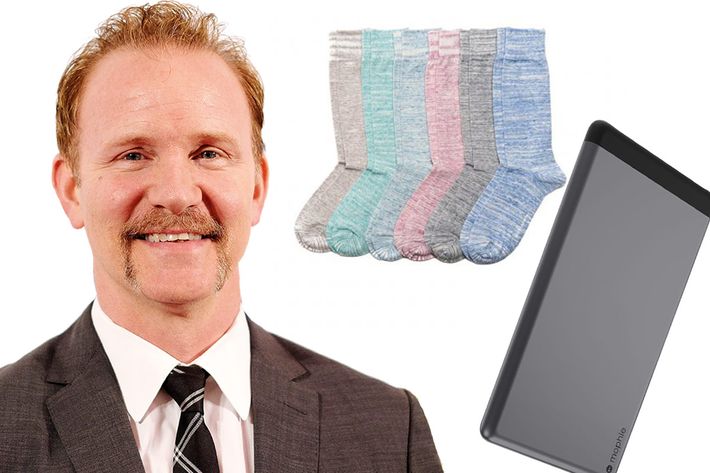 Morgan Spurlock
"I just got the Mophie dual charger, and it has got two ports in it, but I never let anyone use it because then they plug in and they are eating up my juice, and then I'm like you should have thought about it, you should have brought your own Mophie! So the double Mophie, which is double-thick and wide, it is like a little brick, but I can get four full charges out of that over the course of the day. So if I can get my phone down to zero, I can go all the way up to four times on that one Mophie. So it is pretty sweet. Maybe the same day, bought 18 pairs of socks from Nice Laundry. I was, like, why am I in a store buying socks when I can go online and buy socks that I know are cool are great? So I bought some socks."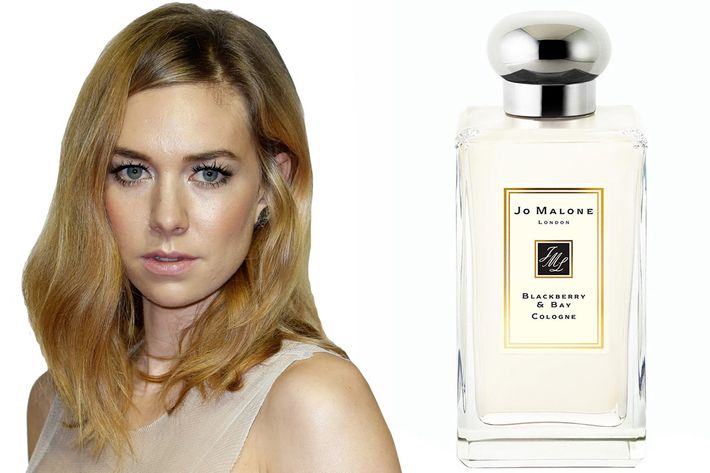 Vanessa Kirby
"Jo Malone. I love Jo Malone! I bought some perfume, the blackberry and bay one."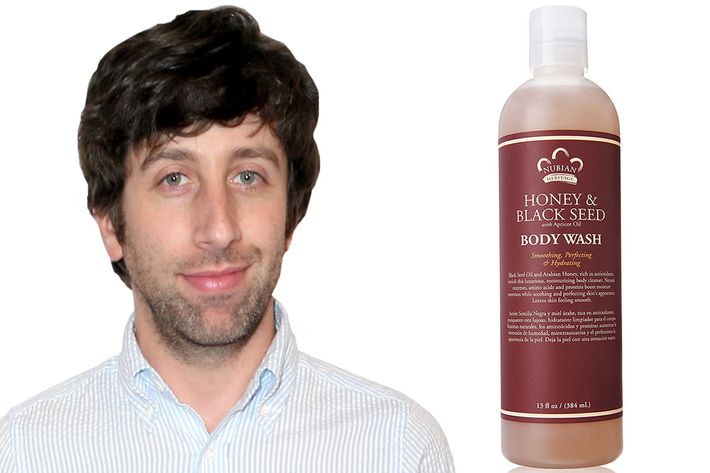 Simon Helberg
"I found a soap, a body wash. I hadn't bought soap in so long and I can't really make it to the store anymore so I found some kind of old, Nubian honey soap that dates back to, you don't even want to know — early man — and smells like early man. The saddest moment of maybe my life, but certainly my week, was reading the customer reviews of body-wash soaps. Because if you think about who sits at home trying to write … and these are long passages about body wash. I thought, These people are so sad and lonely, and then I read about 75 of them. So who can say who is the sad and lonely one?"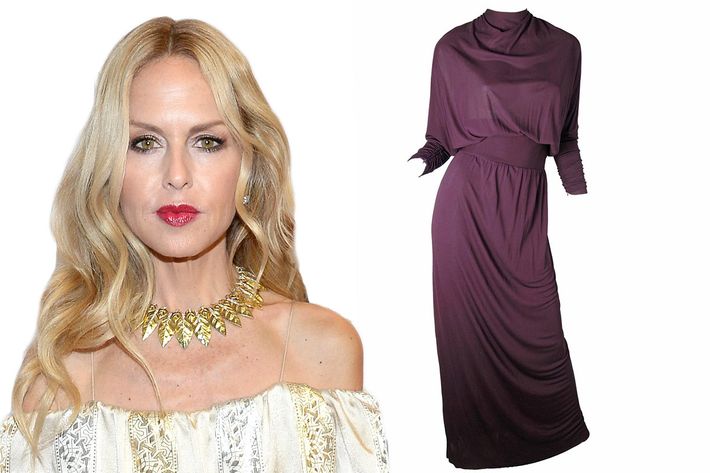 Rachel Zoe
"I just bought a purple vintage Givenchy couture dress on 1stDibs.com. It's a great big problem for me, 1stDibs. It's like the best and worst relationship ever. 1stDibs is where I am spending a lot of my money, and the rest on Net-a-Porter!"
Reporting by Kat Ward from the Cinema Society screening of Moana and the Peggy Siegal Company screening of The Crown; Katie Van Syckle from the Cinema Society screening of The Eagle Huntress and the 8th Annual Arts in the Armed Forces Veteran's Day Performance; Shira Levine from the Britannia Awards; and Jenny Peters from the InStyle Awards
The Strategist is a new site designed to surface the most useful, expert recommendations for things to buy across the vast e-commerce landscape. Some of our latest conquests include the best notebook, black T-shirts, fashion-editor-approved jeans, toothbrush, and apartment décor. Note that all prices are subject to change.
If you buy something through our links, New York may earn an affiliate commission.