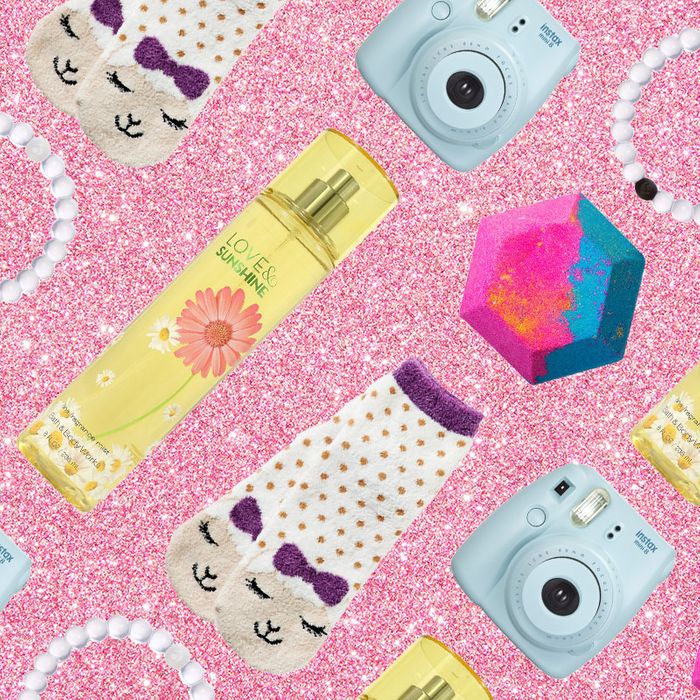 This holiday season, we're asking the toughest people to shop for — from a grandmother to a techie to a wellness enthusiast to a cat fancier — the simple question: "What do you want for the holidays?" Here, 10-year-old Aoibhe McNamara of Brooklyn on her highly curated wish list.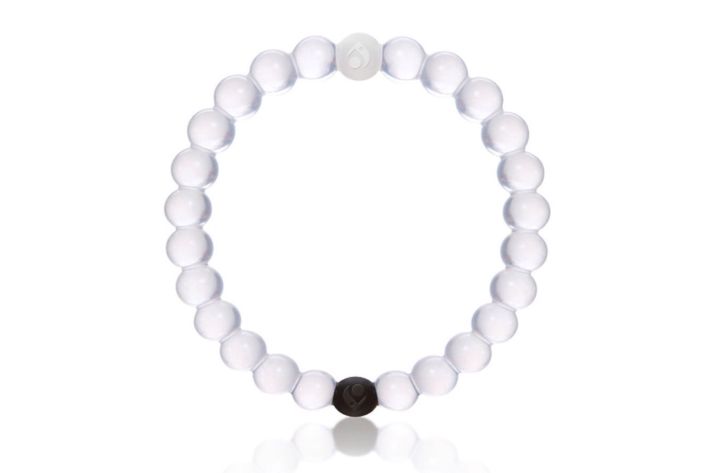 What's the craze right now among your friends?
Lokai bracelets. They look really cool and they have mud from the Black Sea in them and something else from somewhere else. My friend Lucy has five: a rainbow one, a green one, a blue one, a pink one, and an original one. The boys like the army-print ones. I have a fake one. There are real ones and fake ones. People also love Bath and Body Works.
What do you like from Bath and Body Works?
I have their body sprays, body lotions, and I love their bubble bath. My favorite scents are Love and Sunshine, Forever Red (but that's really expensive), and Japanese Cherry Blossom. Anything that smells really good is a great gift. But if you're going to buy the Bath and Body Works stuff, I would say buy an entire set of one scent — don't mix and match the s