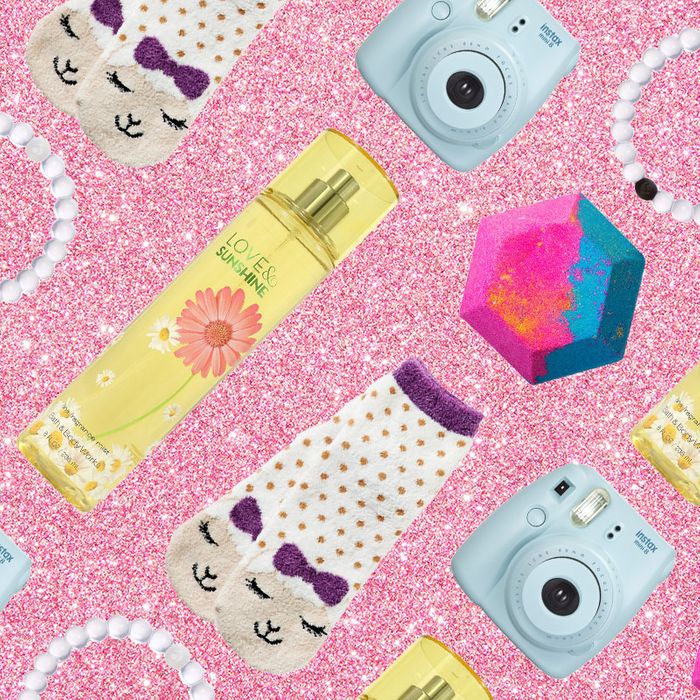 This holiday season, we're asking the toughest people to shop for — from a grandmother to a techie to a wellness enthusiast to a cat fancier — the simple question: "What do you want for the holidays?" Here, 10-year-old Aoibhe McNamara of Brooklyn on her highly curated wish list.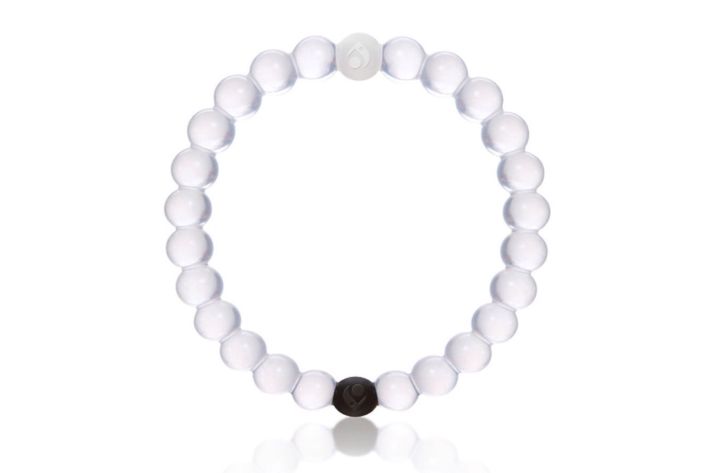 What's the craze right now among your friends?
Lokai bracelets. They look really cool and they have mud from the Black Sea in them and something else from somewhere else. My friend Lucy has five: a rainbow one, a green one, a blue one, a pink one, and an original one. The boys like the army-print ones. I have a fake one. There are real ones and fake ones. People also love Bath and Body Works.
What do you like from Bath and Body Works?
I have their body sprays, body lotions, and I love their bubble bath. My favorite scents are Love and Sunshine, Forever Red (but that's really expensive), and Japanese Cherry Blossom. Anything that smells really good is a great gift. But if you're going to buy the Bath and Body Works stuff, I would say buy an entire set of one scent — don't mix and match the scents, because then you end up smelling weird.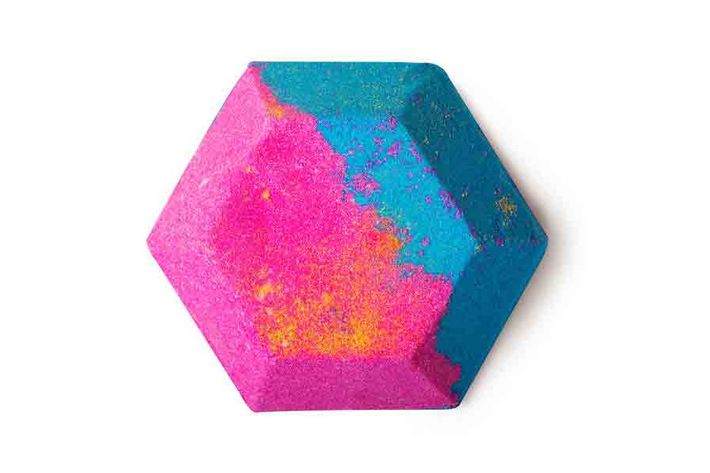 So you like to take baths?
That is my favorite thing to do on the weekend when I'm super tired. I also like the bath bomb from Lush — they explode in the bath and it's so fun and they make the bath so colorful. The only problem is they leave a bright ring around your tub. And for after your bath, Bath and Body Works sells these socks with shea butter in them. They're really cozy and warm. Although typically, I prefer to be cold. Another great gift is Orbeez — it's a little spa that you put your feet in, and the little balls spit out goo and it's relaxing.
What else do you like that smells good?
Well, one thing I don't like anymore is flavored lip balm. Like, don't get me chocolate-flavored lip balm. You grow out of that when you're 8 or 9. Same goes for Barbie stuff, stuff with sparkles, diaries, and anything that says Best Friends Forever on it.
Noted. Anything else you shouldn't buy a 10-year-old?
I would say never get them clothes. They'll act like they like it, but really they're going to hate it. I like to pick out my own clothes. And rainbow looms are out of style now. Oh, also, DIY sets are a great gift, but not the ones where they make it so easy for you — like you just add a drop of one thing and then it's done for you. I like the ones you have to assemble everything yourself. Beados are really good — you use stencils to make dogs, bicycles, birds, ice cream. And you can buy a separate attachment to make them dry quicker. An ice-cream maker is another cool gift! I have one called Chill Factor.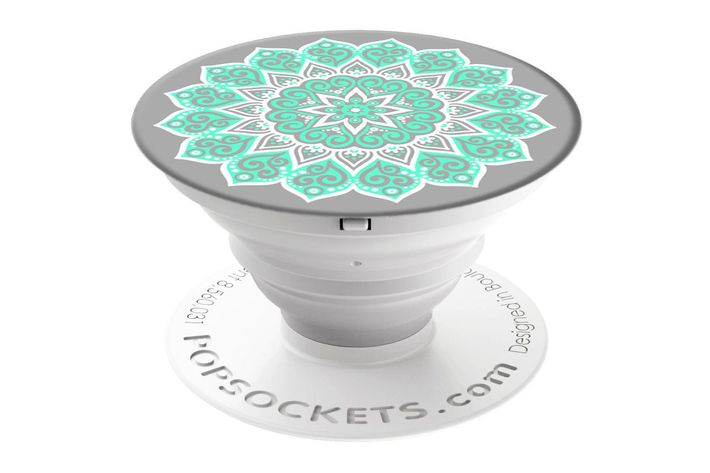 What's that knob on the back of your phone?
It's a PopSocket! It's basically a grip for your phone. It's good for taking selfies, but I mainly use it for the app Musical.ly, where you video yourself lip syncing songs.
Do a lot of kids in your class have a phone?
Only ten of us do. If someone does have a phone, a good gift is a PopSocket or an iPhone case. I think that add-on gifts are good — an add-on to something they already have. You can just google amazing iPhone cases. Or amazing shoelaces. Shoelaces are another good add-on gift — like neon or glow-in-the-dark. Although I never find myself in the dark.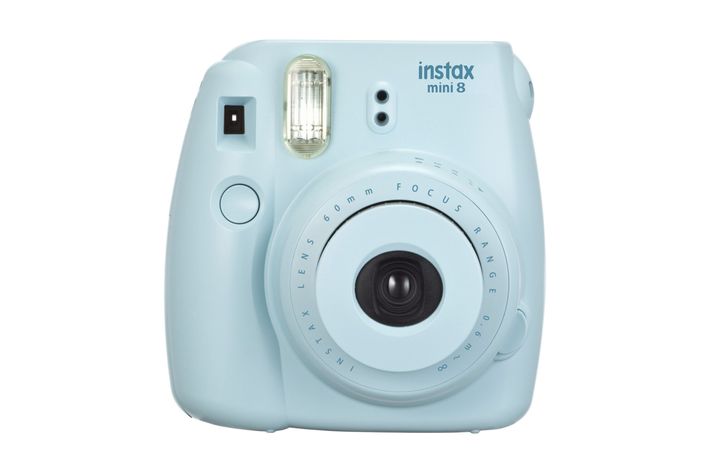 Any other tech gifts?
Polaroid Instax Minis are really fun if you're having a sleepover.
What's the big-ticket item on your wish list this year?
Me, personally, I want a VR headset. You put on goggles and all of a sudden you're in the middle of a jungle or something. I watched a video about it on YouTube. I don't think I'll get one though, because they're really expensive. But then again, Santa makes them, so the price shouldn't matter.
As told to Jessica Silvester
The Strategist is a new site designed to surface the most useful, expert recommendations for things to buy across the vast e-commerce landscape. Some of our latest conquests include the best notebook, black T-shirts, fashion-editor-approved jeans, toothbrush, and apartment décor. Note that all prices are subject to change.
If you buy something through our links, New York may earn an affiliate commission.