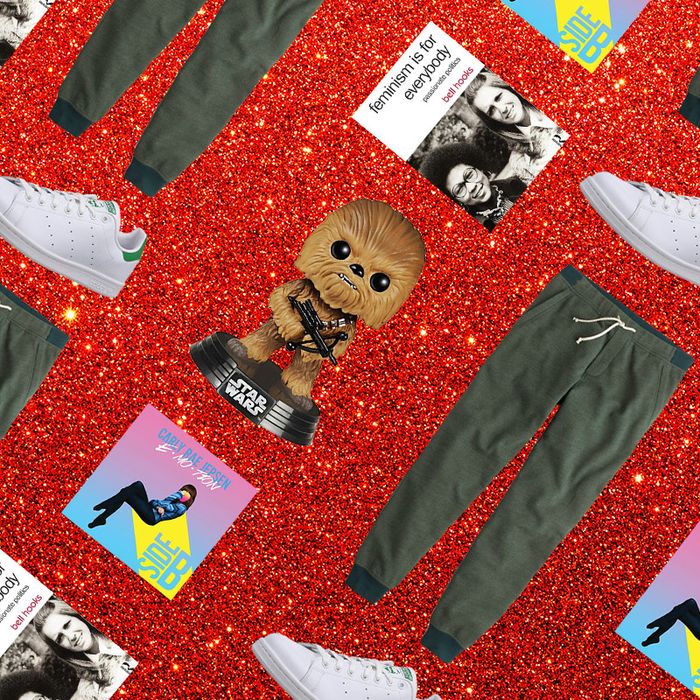 This holiday season, we're asking the toughest people to shop for — from a grandmother to a 16-year-old to a wellness enthusiast to a cat fancier — the simple question: "What do you want for the holidays?" Here, NYU freshman Cameron Stowell on his highly curated wish list.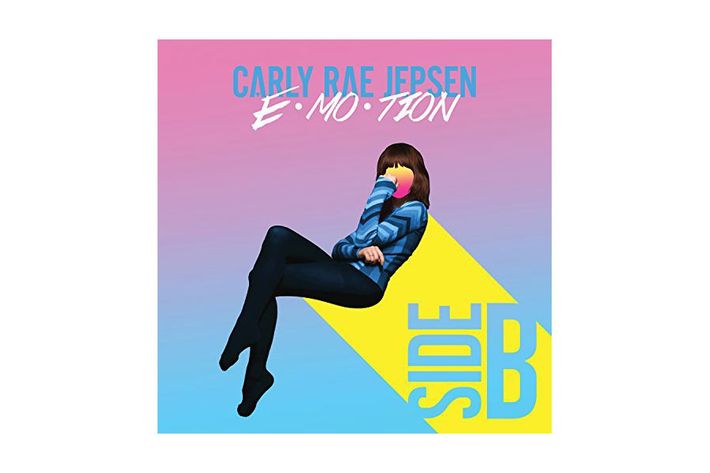 What's the No. 1 thing you want for the holidays?
Last month, I actually texted my parents in the middle of September to get me tickets to Ariana Grande and her Dangerous Woman tour, plus meet-and-greet tickets. I love that album. When Carly Rae Jepsen goes on tour, I want to go see her, too. I loved Emotion and Remixed and Side B, so as soon as she drops a new album, I will be ready.

That's an extravagant gift!
I usually ask for concert tickets. I got to see Kanye this summer after I graduated and have already seen Ariana Grande in concert. My mom is really great about getting me tickets to see musicians live.
What do your friends get each other for the holidays?
I think with friends all I've ever given or gotten are joke gifts. I don't think I've ever gotten one of my friends a serious gift. Last year, my friend got me a T-shirt that just said, "I don't f–k with you." I can't wear that in public. That's outrageous! For the most part, between my friends and me, we'll just go to Spencer's and buy something really dumb.
Okay, what's a piece of clothing you'd actually want to wear?
You know what, it's going to get so cold here that what I really want are SmartWool socks.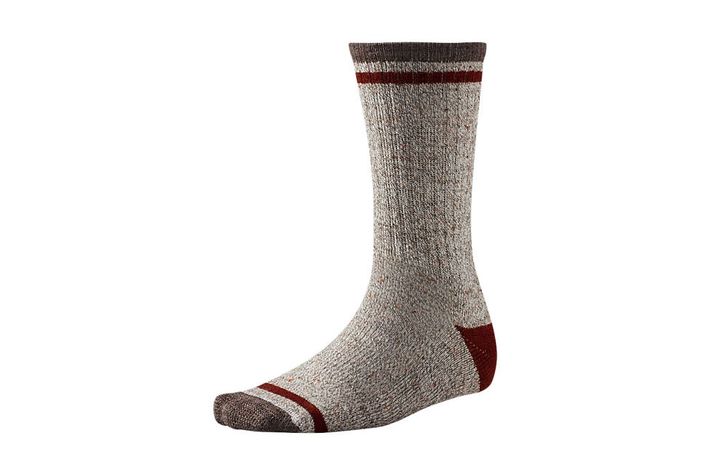 Really? That's so practical.
Exactly, that's the thing. SmartWool socks are so practical, and they're comfortable. They're the perfect pair of socks in the winter. I like the plain, default brown ones. Something else on my wish list is Lululemon athletic shirts. Everyone thinks they just make leggings, but they have really nice athletic wear. I mean, I don't work out. I have no plans to start working out, but Lululemon makes nice athletic shirts. They're like breathable fabrics or whatever. It's always been in the back of my mind like, "Oh, I could ask for that." Would I ever really use it as athletic wear? Maybe not.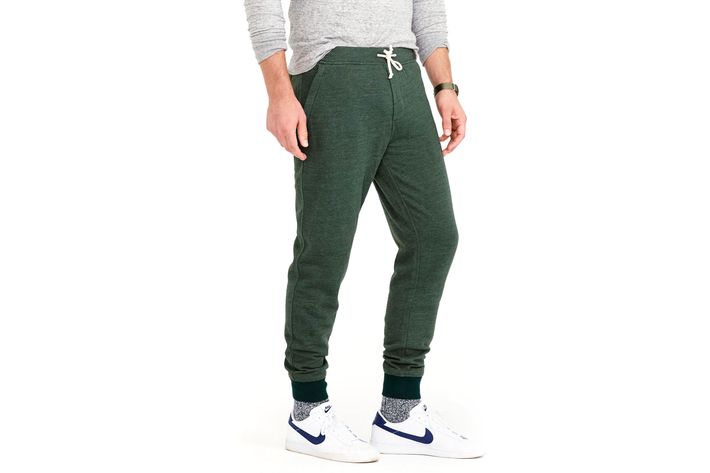 If you got that, would you be compelled to work out?
I wouldn't be compelled to work out, but I would start wearing it every time I wore sweatpants. Right now I'm wearing J.Crew joggers. That could be a really nice gift, too. I've noticed at NYU, there aren't as many people wearing joggers as there were back in high school, but I still wear them because they're comfy, and they're still trendy as of right now.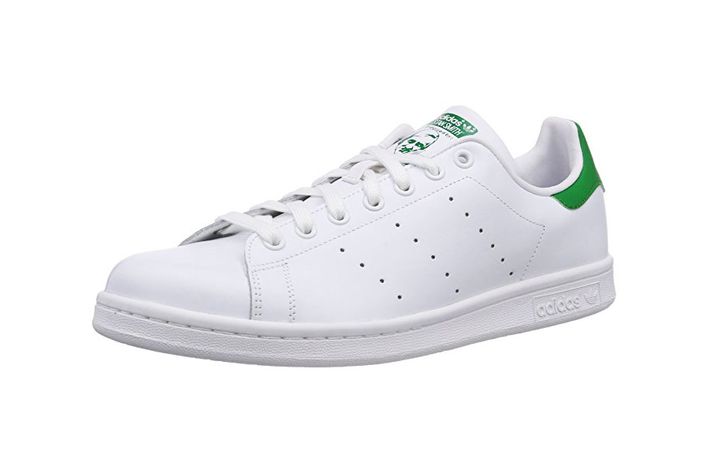 Is there anything that's un-trendy that somebody should not be getting you? Are people still wearing Vans?
Vans is like, I don't know. Vans is kind of like entry-level stuff. Vans are like basics now. Actually, this is how anybody can make me happy for Christmas. Nike and J.Crew had these shoes called the Killshot 2. I've been wearing the same pair for the past two years, because they recently discontinued that. There's a similar version, the plain Killshot that you could get me though that would a nice replacement. I've been wearing a lot of Stan Smiths lately, too. Different colored Stan Smiths would be a good gift. I have them in green, but I definitely would want them in blue. If someone got those for me, I'd be really happy.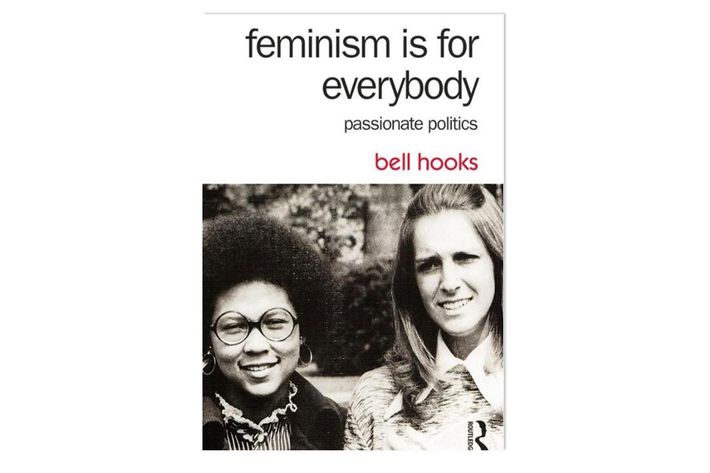 What if, let's say, I wanted to get you a book, would you be into that? Is there any book that you want?
It's funny you would ask, because I have a freshman seminar here called "Gender, sexuality, and the law." We've been reading a lot of feminist literature recently, that we've had to write about, and it's actually really interesting, and it's actually made me want to go back to the great feminist books. I know from what I've read that bell hooks is good. What was the famous one? There was one really famous one in the '70s that people say started second-wave feminism. I think it was called The Feminine Mystique.
Should I get you the Kindle edition?
I don't have a Kindle! Yes, actually a Kindle would be cool — the new Kindles are really awesome. Those are cool. But you don't have to get me something that expensive. It's the thought that counts.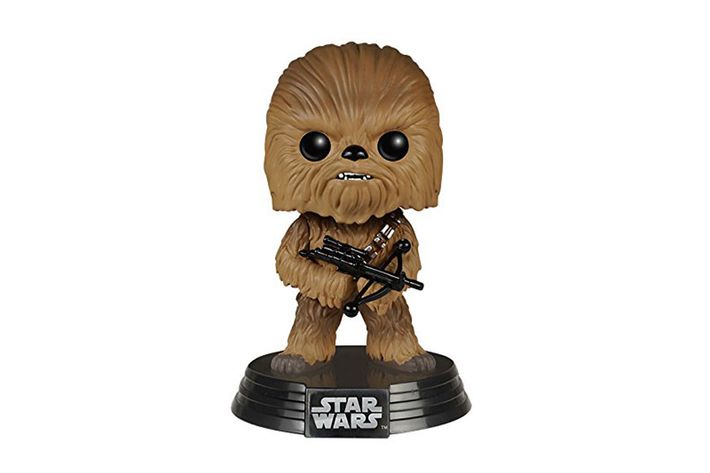 What's a cheap thing I can get you?
I collect a lot of Nintendo Amiibos. Those would be a fun thing to get anyone who's interested in Nintendo toys. The Funko POP figures are really cool, too. I have a lot of Star Wars ones, and Cher from Clueless, stuff like that. You definitely have seen them before — they're those little vinyl figures with big heads? They're addictive, especially once you start collecting a few.
The Strategist is a new site designed to surface the most useful, expert recommendations for things to buy across the vast e-commerce landscape. Some of our latest conquests include the best notebook, black T-shirts, fashion-editor-approved jeans, toothbrush, and apartment décor. Note that all prices are subject to change.
If you buy something through our links, New York may earn an affiliate commission.