We've all heard that drawn-out thaaaaanks that roughly translates as, "Oh, another thing I didn't want." So rather than wave the white flag with yet another Apple card, we've decided to ask those tricky recipients in our lives exactly what they're looking for. What's the next big thing for health nuts? (Adaptogens.) What can teen boys and girls actually agree on? (Stan Smiths.) Do 10-year-olds still like rainbow looms? (No.) The answers are surprising — these folks are, after all, hard to shop for — but also funny, practical, and, ultimately we hope, of real service. And when you find the perfect gift, you'll hear it.

Note: We'll be updating this page throughout the holiday season, as we tackle more hard-to-shop-fors, including a college freshman, a health nut, a cat person, and many more …

"Anything that smells really good is a great gift. But if you're going to buy the Bath and Body Works stuff, I would say buy an entire set of one scent — don't mix and match the scents, because then you end up smelling weird." —Aoibhe McNamara, 10, Brooklyn. Read the interview here.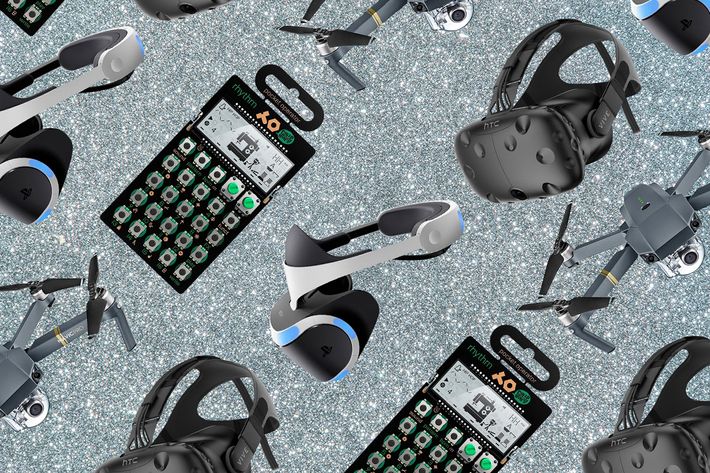 "There's one crazy new drone that I think crystallizes so much of what people have wanted from a drone. And it's finally here." —Cody Brown, Brooklyn, founder of IRL VR production studio. Read the interview here.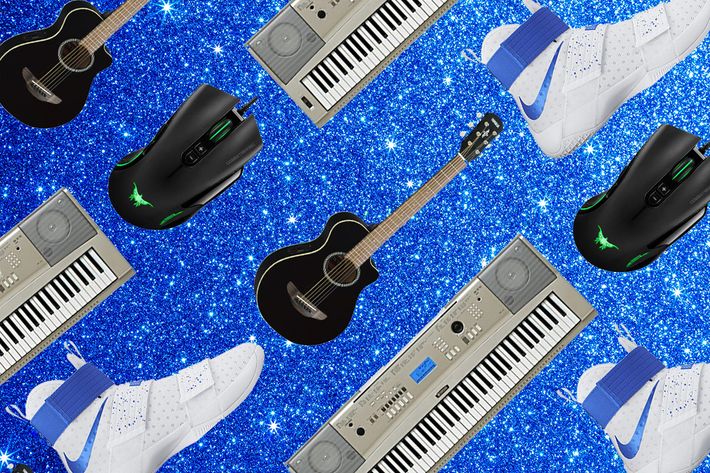 "Last year everyone got a hoverboard, even though they caught fire. And then literally three months after the holidays, no one used them anymore. It was ridiculous. I guess the closest thing to that this year is the XBox One S." —Sean Kennedy, 13, New York. Read the interview here.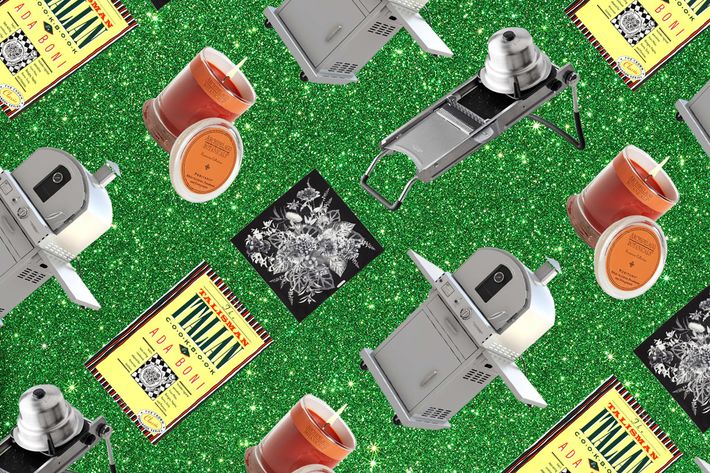 "Forget about those premade baskets with the salamis and the American cheeses — when I get those I give them right to Goodwill." —AnnaMarie Mazzella, retired kindergarten teacher and grandmother, New York. Read the interview here.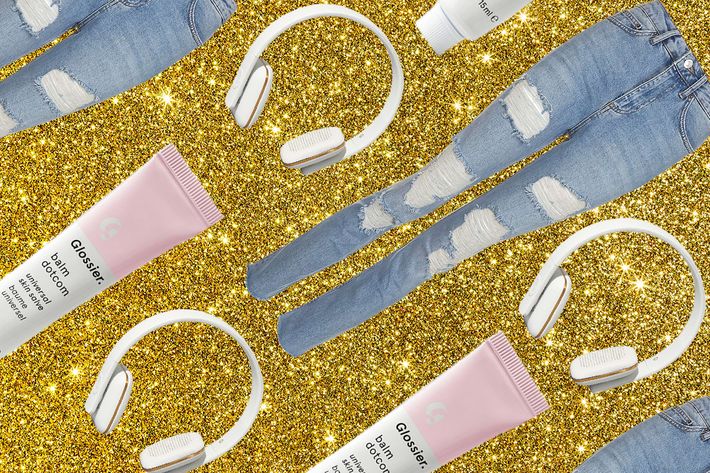 "What's really important for someone my age is a charging phone case. I would not make it through the day without it." —Wallis Edwards, 16, New York. Read the interview here.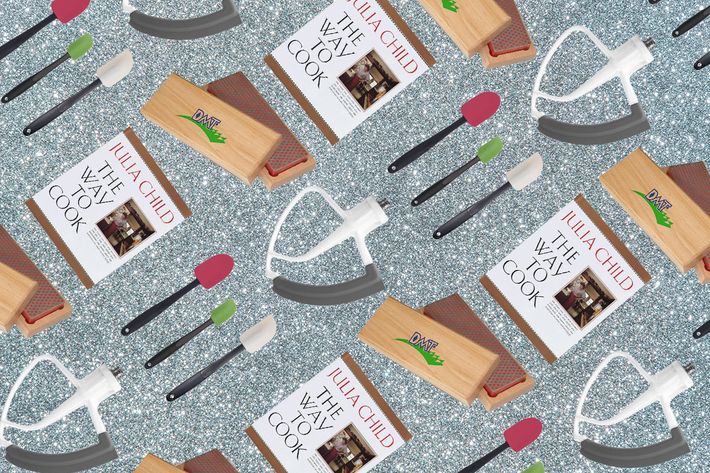 "When it comes to gear, I have specific, developed preferences — even items like a food processor are really personal for me. And it's hard to get me kitchen equipment that I will actually use." —Dave Arnold, founder and director of the Museum of Food and Drink. Read the interview here.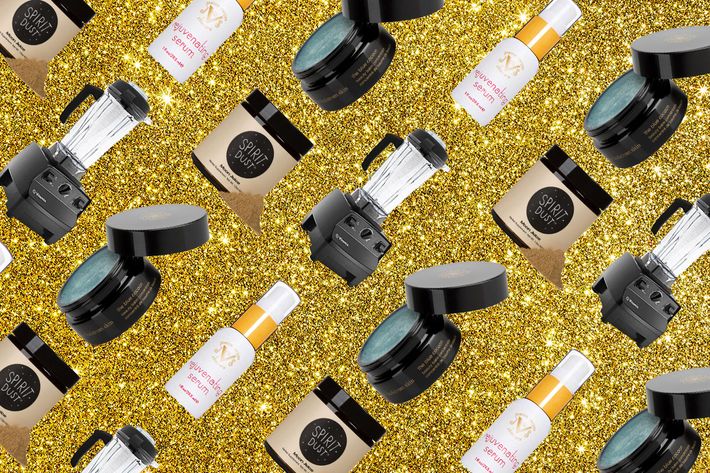 "I in particular love things that don't look like fitness, so usually I wear tops that look like something you'd wear to go about your daily life."—Taryn Toomey, founder of fitness program The Class. Read the interview here.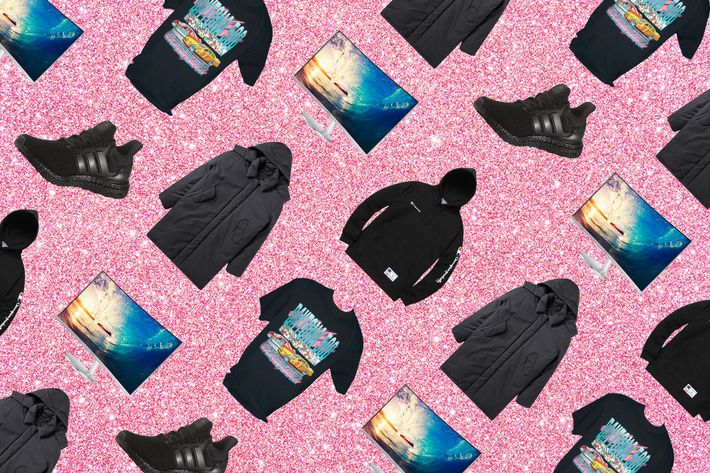 "I don't partake in Yeezys, but what I do partake in is the Adidas triple-black Ultra Boosts, which released on December 1. I really want those." —Avi G., co-founder of a digital agency and authority on fuccbois. Read the interview here.
A
Mom
(We
Talked
to
12
of
Them)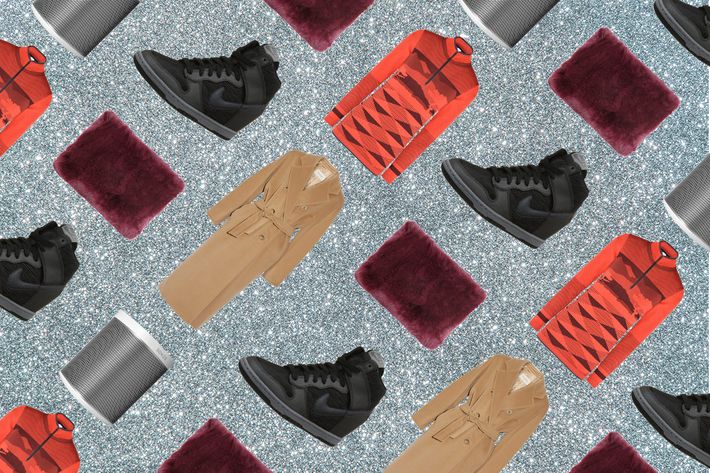 "I would love custom Nikes designed by my kids. My inner 13-year-old boyis alive and well, meaning I love sneakers and collecting unique styles. Plus, I really respect my kids' style and taste."—Molly Stern, makeup artist, mother of 11-year-old daughter, 10-year-old son, and 6-year-old daughter. Read the interviews here.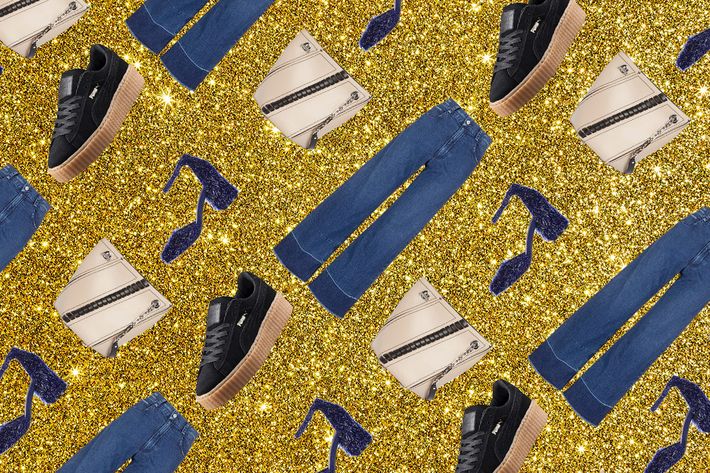 "You'll see that people are all drawn to the same pieces from the brands that are really happening right now — Balenciaga, Céline, and Gucci."—Diana Tsui, Senior Market Editor, the Cut. Read the interview here.
The Strategist is a new site designed to surface the most useful, expert recommendations for things to buy across the vast e-commerce landscape. Some of our latest conquests include the best notebook, black T-shirts, fashion-editor-approved jeans, toothbrush, and apartment décor. Note that all prices are subject to change.
If you buy something through our links, New York may earn an affiliate commission.