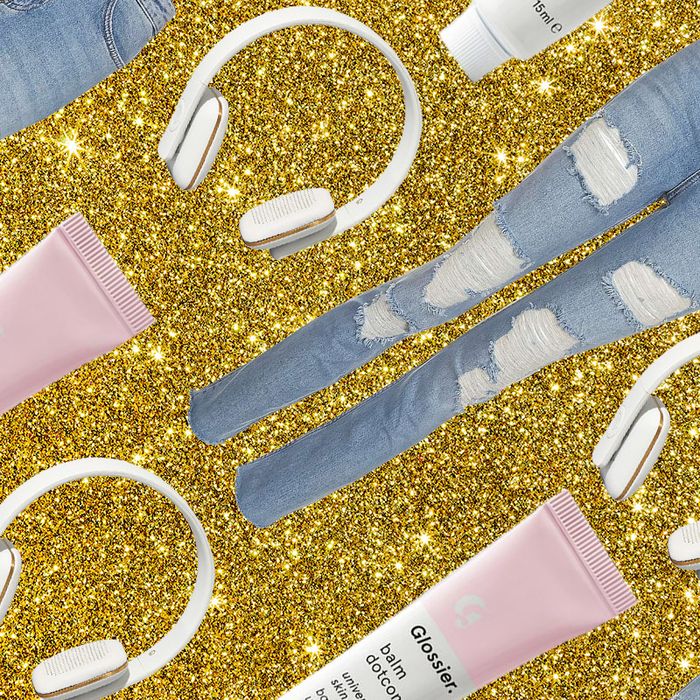 This holiday season, we're asking the toughest people to shop for — from a grandmother to a techie to a wellness enthusiast to a cat fancier — the simple question: "What do you want for the holidays?" Here, 16-year-old Wallis Edwards of the Upper East Side on her highly curated wish list.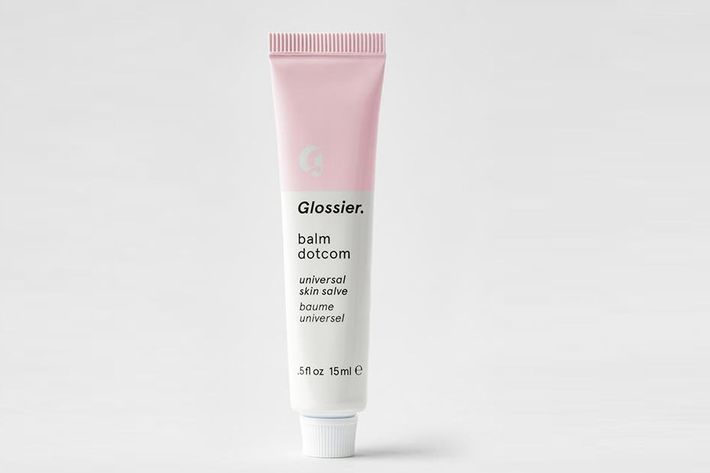 What are some of the big crazes with your friends right now?Everyone I know loves Glossier because it's just really cool and also the products are good, which is a bonus. I don't use a ton of the makeup because I prefer to have ten extra minutes of sleep, but I really like the Soothing Face Mist and the Balm Dotcom. If you look on their Instagram, nothing looks like someone is wearing tons and tons of contour. It's nice because it seems doable.
Do you guys like Kylie Lip Kits?
Okay, so it's weird. I have one because my sister accidentally ordered two, so she gave me one. I know people have them, but I don't think anyone is waiting around until they restock. I think when they were so unavailable, it was such hype. Like, "Oh my god. Could I get one?" Now that I can go online and order one, I'm not really into spending that much money. My sister ordered two knockoff ones that are just as good. I don't really buy into the whole thing of "It's so much better because it's Kylie."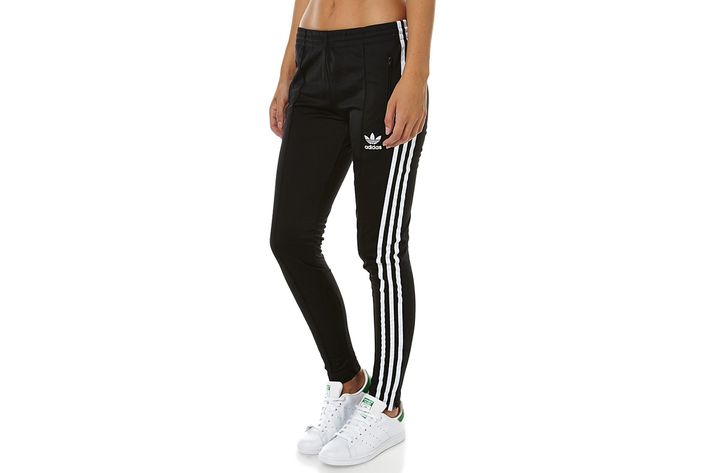 What do kids wear to school?
On the Upper East Side we're mostly surrounded by all-girls schools and all of them have uniforms, but we don't, which is really nice. Everyone is wearing white Adidas sneakers, like the Originals, and Stan Smiths are really big. I'm very much a jeans and T-shirts and sweaters person, but there are a lot of Lululemon leggings. I know that leggings are a huge problem in dress codes for other schools, but not at mine. Last year especially, people wore a lot of sweatpants, the black Adidas ones with the white stripes. I'm not really sure about this year yet, but there's definitely a lot of athleisure.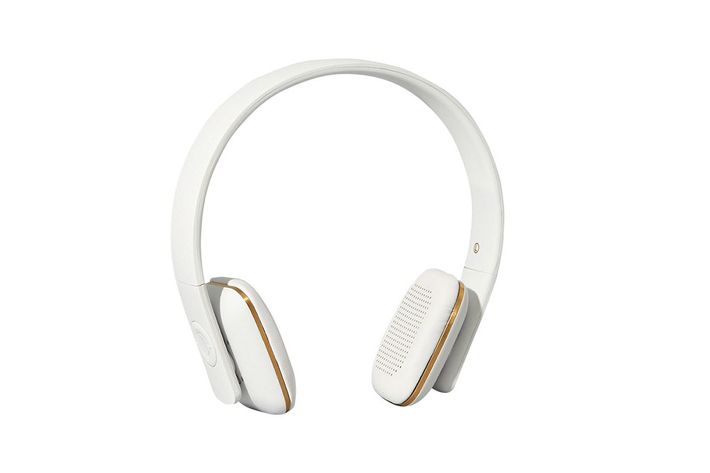 Are there any tech gifts people your age love?
Bluetooth headphones are always a really nice backup gift, the noise-canceling over your ears ones. The Bose ones are really good, but they're expensive. I have these headphones from Kreafunk that I really like (they're not noise-canceling, though) because they're so simple and cool. And not that expensive. What's really important for someone my age is a charging phone case. I would not make it through the day without it. I have the Apple charging phone case but I know from my classmates that Mophie is really good, too.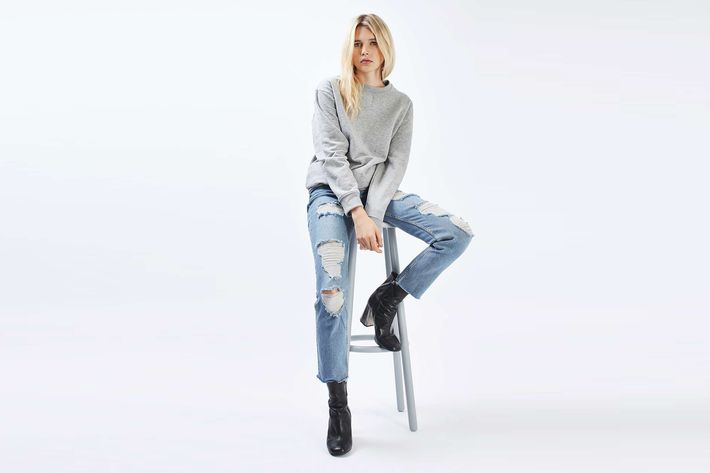 Where do you shop?
Usually, we'll go to Soho because we can get to a bunch of stores. Definitely Topshop for their jeans — they have the best ripped and high-waisted styles. Zara, but that's a little more iffy because it can be good but it also can be bad. Bloomingdale's because they have the whole Free People and Wildfox sections next to each other. And then Urban Outfitters, which has been carrying really good T-shirts lately. There's this one T-shirt where everyone has it pretty much in two different colors. It's just this simple V-neck T-shirt. It's loose and flow-y — I have it in maroon and white.
Are you going to ask for clothes this year?
I think I'm going to ask for a couple nicer things or more statement pieces. I've started to care less about having tons of white T-shirts versus having one really cool designed sweatshirt, maybe from Kenzo or something. I feel like I'll ask for more things like that.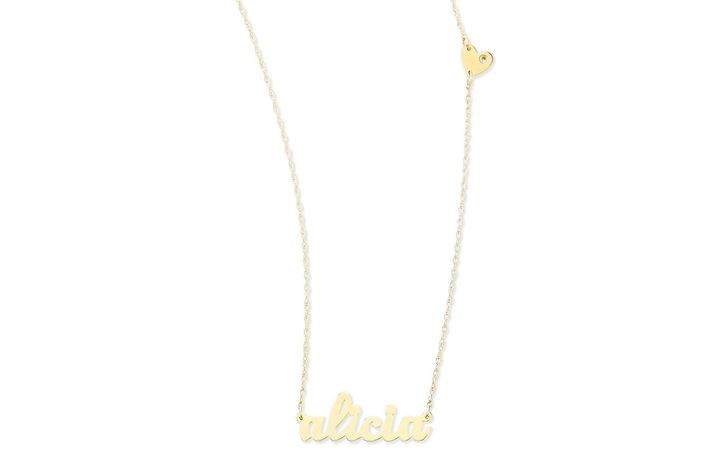 Will you exchange gifts with your friends?
My closest friends and I usually do. One of my best friends, her birthday is also on Christmas. So I usually get her either two medium gifts or one bigger gift. This year there's this Kenzo x H&M collaboration I'm really excited for. I'm getting myself a sweatshirt, and then I think I might order one of the pieces she was talking about for her. I also might get her a necklace with her name on it.
Do couples get each other gifts at your school?
I'm not part of a couple. I'm sure that couples do exchange gifts, but then couples aren't super-popular at my school. I can only think of two couples in my grade, and they're both dating seniors. No one is really into relationships, I'd say. Guys tend to be a lot more immature compared to girls at this age. It's really awkward. — as told to Hannah Morrill

The Strategist is a new site designed to surface the most useful, expert recommendations for things to buy across the vast e-commerce landscape. Some of our latest conquests include the best notebook, black T-shirts, fashion-editor-approved jeans, toothbrush, and apartment décor. Note that all prices are subject to change.
If you buy something through our links, New York may earn an affiliate commission.