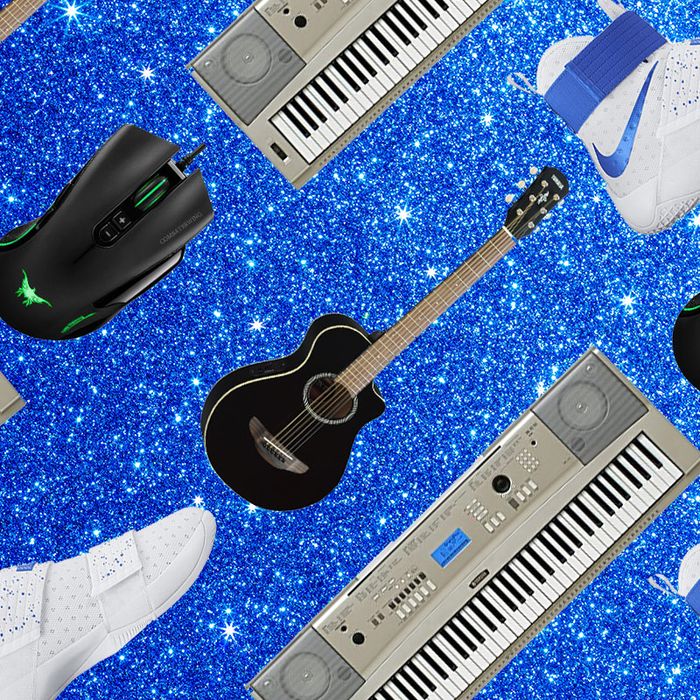 This holiday season, we're asking the toughest people to shop for — from a grandmother to a techie to a wellness enthusiast to a cat fancier — the simple question: "What do you want for the holidays?" Here, 13-year-old Sean Kennedy on his highly curated wish list.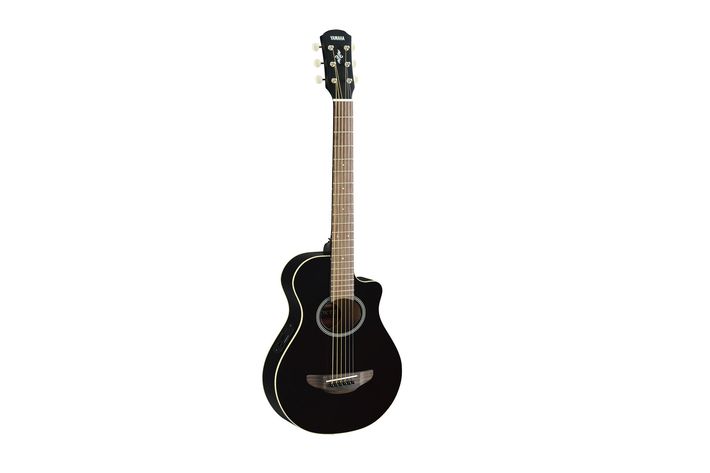 What's at the top of your list this year?
An acoustic-electric guitar — one that's nice and sturdy and comes with a built-in tuner. And clothes, because I keep growing out of mine; I'm six-foot-two now. What's really popular in my grade all of a sudden are any type of sweatpant with a tapered ankle.
What else are the kids in your grade obsessed with?
Really annoying coffee drinks. I admit it, today I ordered a medium iced decaf caramel latte with milk and sugar. But that's what we all drink. A Dunkin' Donuts or Starbucks gift card is a really good gift.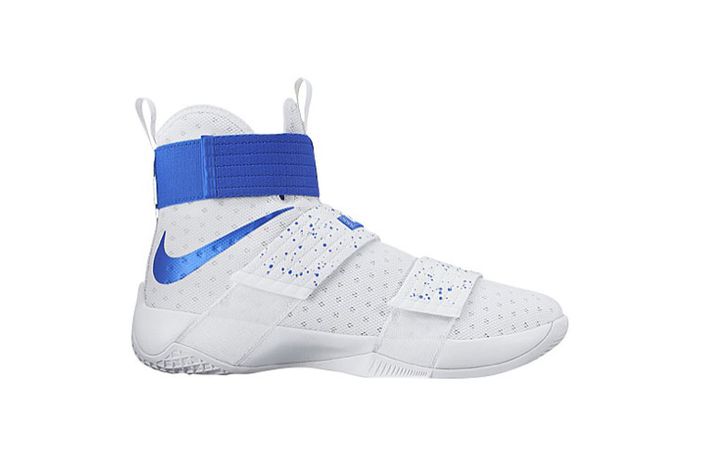 What's the hot sneaker these days?
Definitely the Nike LeBron high tops. They are really popular. I guess it's because they have a cool style to them. And then for socks, everyone likes the ones you wear to your calves, in really bright colors. The brighter the better. In general all the boys wear neon everything — T-shirts, watches. Not backpacks though; those are black or just very generic.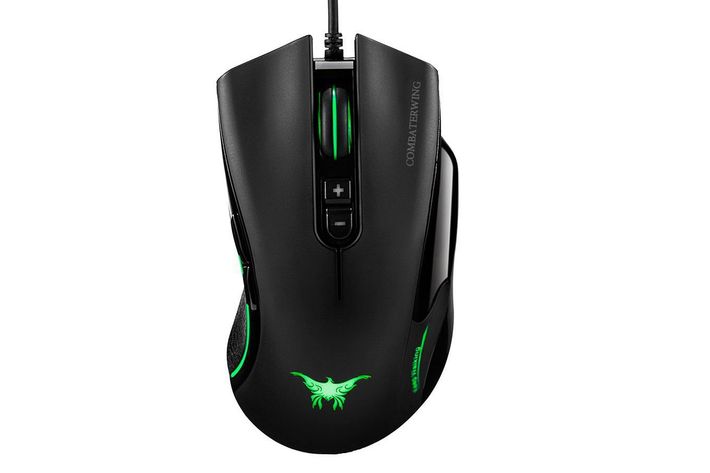 What are some good tech gifts for kids your age?
Well, in school they provide each of us with a Dell laptop, so sometimes people like to bring their own mouse. A cool mouse is a good gift. And I'm really into special effects, so another cool thing is this green screen you can buy: You can use it with any computer and it can put you on the moon, on the water, anywhere. But I'm more into making music than making movies these days.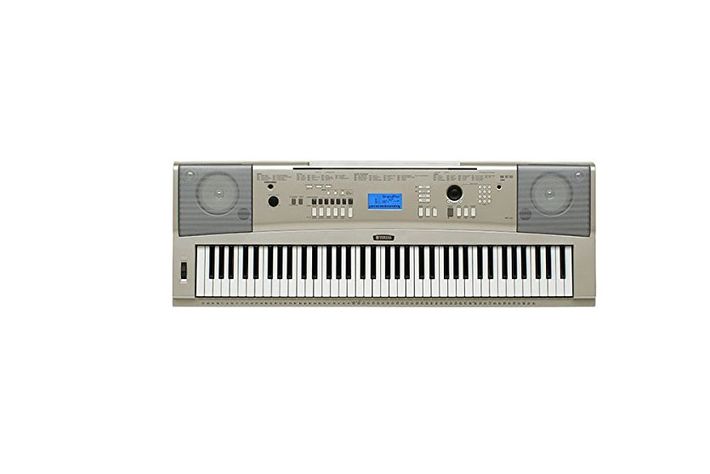 What kind of music?
I got a keyboard for Christmas last year, and that's the best gift I ever got. It's so calming to come home and play music. I have this USB wire that I can plug into the keyboard and the computer, and then it records what you play and you can go back and edit the notes the way you want them to sound. So I've written music and lyrics to 13 songs — one is about my great-grandma who passed away; one is called "Part One," about how we're just in the first part of our lives; there's a song called "Vintage," a song called "Crazy." Actually, I already know what my big gift for this year is, because it's my birthday and Christmas present: I'm going to go to a studio in town — you can rent time there by the hour — where I can record all my songs.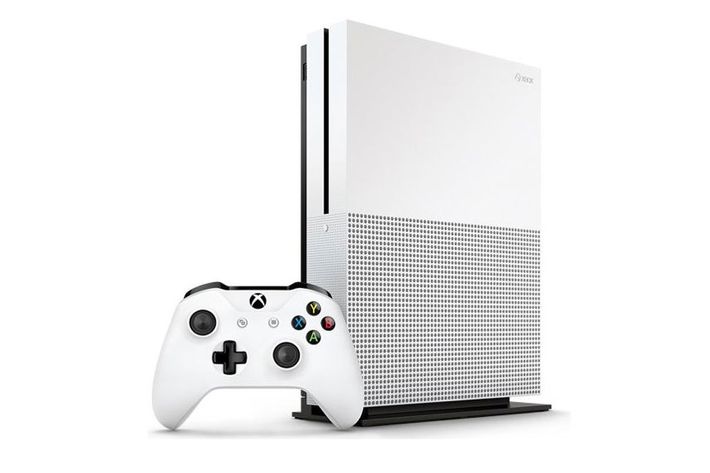 What's this year's hoverboard?
Nothing is as big as the hoverboard was. Last year everyone got a hoverboard, even though they caught fire. And then literally three months after the holidays, no one used them anymore. It was ridiculous. I guess the closest thing to that this year is the XBox One S. The commercial for it just got released, so everyone's been talking about it. And the most popular XBox games are Call of Duty, Madden 17, and Halo.
Any non-tech gifts?
It's funny, you're allowed to bring a Kindle to school, but no one really does. People seem to prefer paper books. I definitely do. But I'm pretty specific about what I like — it has to be dystopian fantasy. But non-tech gifts are hard; kids my age don't really like Legos or baseball cards anymore.

As told to Jessica Silvester
The Strategist is a new site designed to surface the most useful, expert recommendations for things to buy across the vast e-commerce landscape. Some of our latest conquests include the best notebook, black T-shirts, fashion-editor-approved jeans, toothbrush, and apartment décor. Note that all prices are subject to change.
If you buy something through our links, New York may earn an affiliate commission.