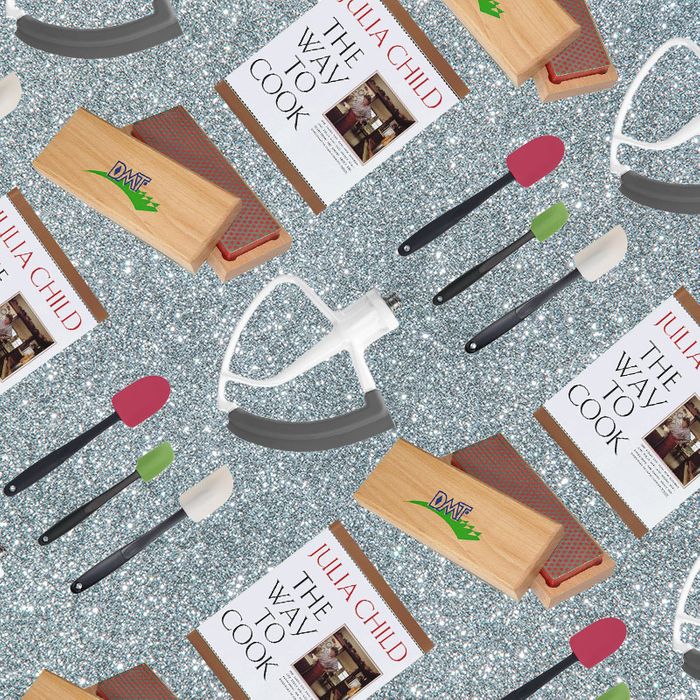 This holiday season, we're asking the toughest people to shop for — from a grandmother to a 16-year-old to a wellness enthusiast to a cat fancier — the simple question: "What do you want for the holidays?" Here, Dave Arnold, founder and director of the Museum of Food and Drink, on his highly curated wish list.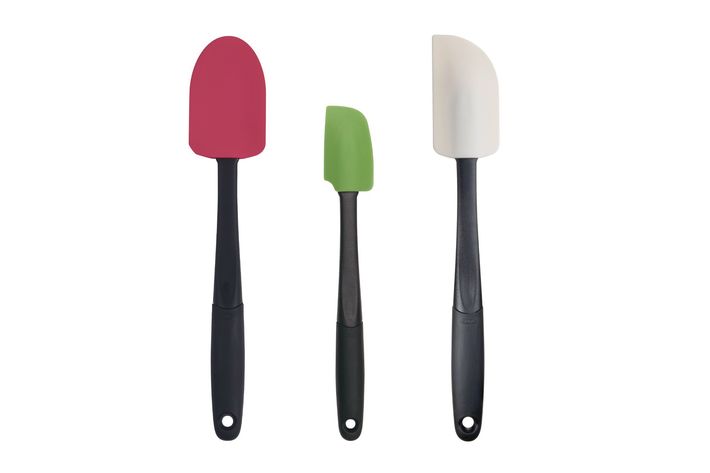 What's the type of cooking gear that you've received over and over again but never use? The ones where a person's thought process was probably, "Dave, he loves food, so he'll love this!"
I get a lot of spatulas, but that's fine — you can never have too many spatulas. The annoying gift that I have received multiple times is an ice-cream machine — and it's usually one that doesn't really work. People love buying me single-purpose weird baking things that I don't or won't ever use.
So unless someone knows precisely what you want, cooking tools are too personal a gift to get you?
Yeah, it's tough. When it comes to gear, I have specific, developed preferences — even items like a food processor are really personal for me. And it's hard to get me kitchen equipment that I will actually use. Someone once gave me a soba knife. Do you know how many times I have used my soba knife? Two times. I love it. But do I bust it out on a regular basis? I do not.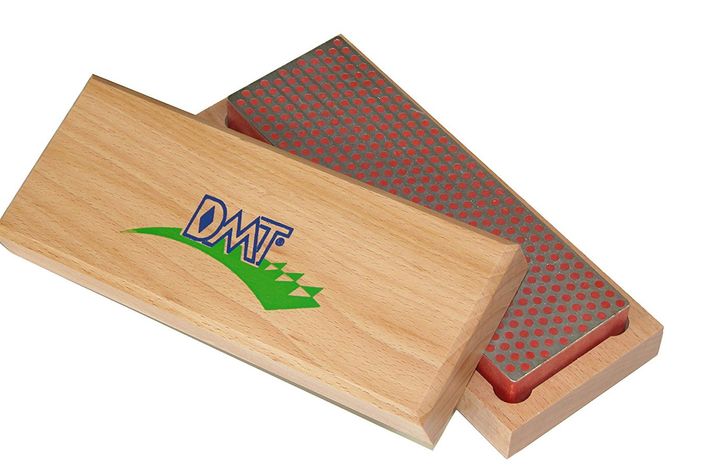 What would be the safest bet in terms of getting you something kitchen-related?
A sharpening stone — I love the DMT Diamond Whetstone Sharpener. Food people will invest in knives, but their sharpening game will be totally off. With this, you can sharpen anything from my long Japanese knife down to a petty knife. It stays flat forever, it's thin, it's light, it's simple to use, and it's a freaking joy to touch up knives. You can also fit it into a knife roll or a drawer. It's just so convenient, and anyone can use it. And if all else fails, get me a gift certificate to the kitchen equipment store, JB Prince, and I can choose something I love. But I very often will just drop hints.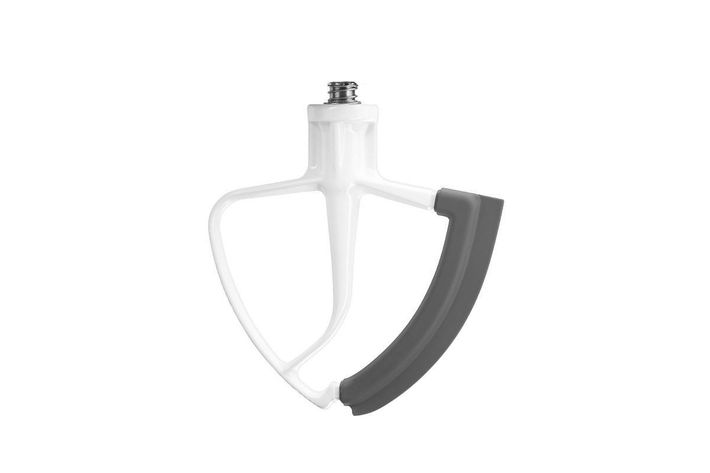 What else are you dropping hints about this year?
I have a KitchenAid Stand Mixer, and I'm really into getting the attachments. You just have to keep saying what you want over and over under your breath until those around you pick up on it.
Under what circumstances can you gift food to a die-hard foodie?
If you're going to buy a food person some kind of food, it has to be something interesting. Someone who is spending most of their time thinking about food spends a lot of time searching stuff out, so the only way to buy an actual food product for them is to buy something they wouldn't buy for themselves because it is either way too expensive or literally unavailable and you happen to be in the part of the world where this one thing is exclusively available — like Cinco Jotas Ibérico Ham from Bellota — I buy that stuff in the airport anytime I am flying from Spain, and I eat it on the plane. Best plane meal ever.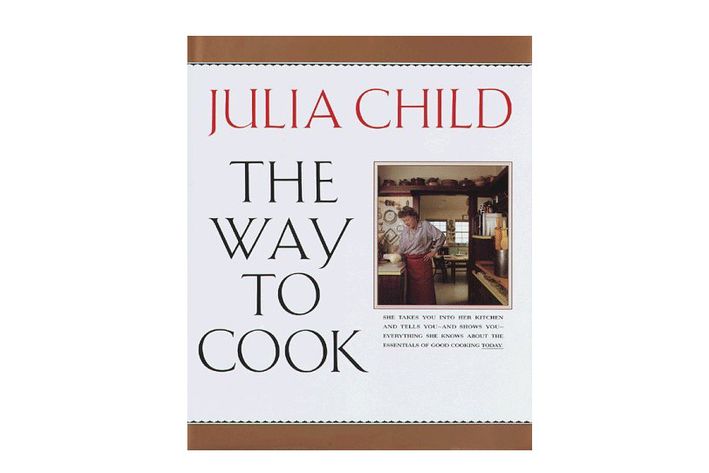 I like the idea of getting something exclusive or rare. What's the best gift along those lines that you've ever received?
Vintage cookbooks are amazing. You can find them at a used bookshop, AbeBooks, BookFinder, or even Amazon. There are so many cool ones out there. I love all those '70s American editions of old French books that are freaking amazing to look at, like Modern French Culinary Art by Henri-Paul Pellaprat, and The New International Confectioner by Wilfred Fance. And old Julia Child books are always a win — my mom once bought me The Way to Cook. People still love Julia. Even the ones that are completely not usable anymore — that have recipes with whale as one of the ingredients — those books that are outside of the realm of what people normally talk about and read are always good for someone who is deeply into food. I personally love Buffets and Receptions by M. Walter Bickel.
You mentioned gift certificates earlier. What about restaurant gift certificates: yay or nay?
Restaurant gift cards are awesome. Being able to tell someone, "Go to Jean Georges — the bill is on me." That's pretty sweet. You are giving someone an amazing experience.
Is there a gift you've received recently that you never would have thought of but surprisingly loved?
My mother-in-law signed me up for the Harry & David Fruit of the Month Club. That's been surprisingly nice because the quality of the fruit is great. Think about it: It's a pain to find good fruit. I like almost all fruit at its peak, and that's exactly what they are sending you. See? I'm not that much of a pain to shop for. —as told to Priya Krishna
The Strategist is a new site designed to surface the most useful, expert recommendations for things to buy across the vast e-commerce landscape. Some of our latest conquests include the best notebook, black t-shirts, fashion editor-approved jeans, toothbrush and apartment decor. Note that all prices are subject to change.
If you buy something through our links, New York may earn an affiliate commission.