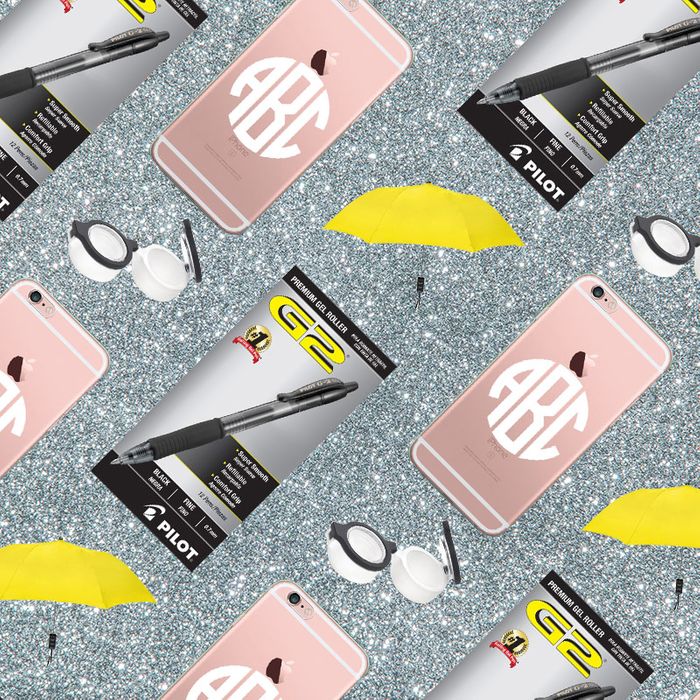 This holiday season, we're asking the toughest people to shop for — from a grandmother to a 16-year-old to a cat lady to a gourmand — the simple question: "What do you want for the holidays?" Here, an anonymous assistant to a magazine editor, on her boss's highly curated wish list.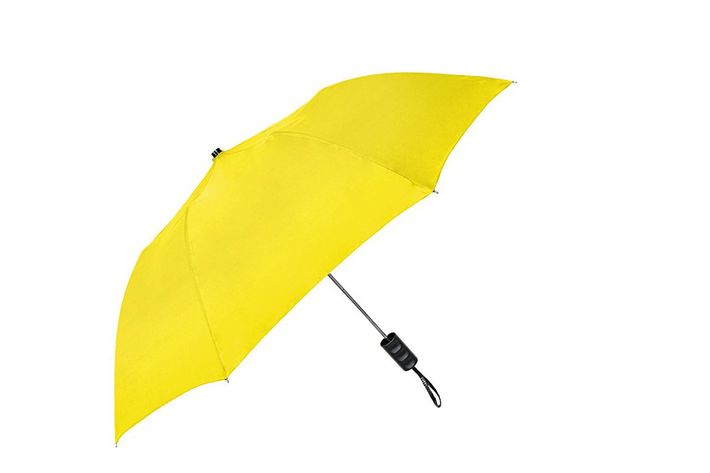 What do you get someone who has everything (and gets free stuff sent to her every day)?
That's why I have to start planning in October, at the latest. And then usually the key is to think about what she really needs. Like, the woman is never prepared for the rain; she never has an umbrella. She's out there in a tsunami wearing a shift dress and five-inch heels. So that was my gift for her last year: I got her ten umbrellas from CVS, and I said, "You're not taking them home. You're leaving these in your office." They're all gone now — she averaged losing about one umbrella per month, but they almost lasted her the whole year.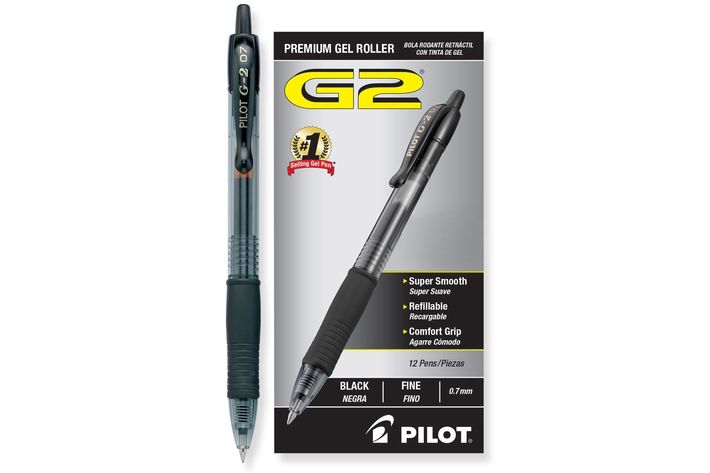 What practical thing are you getting her this year?
I'm so behind this year, I don't have a gift yet, so I'm thinking about that now — what does she need? She's always running out of pens. Somehow the cup on her desk is always empty. And I'm like, Oh my lord, you just had a hundred pens, what did you do with them? So maybe a lot of pens. She also needs a case for her new iPhone 7, one that's custom-made with her initials on it. She loves things with her initials.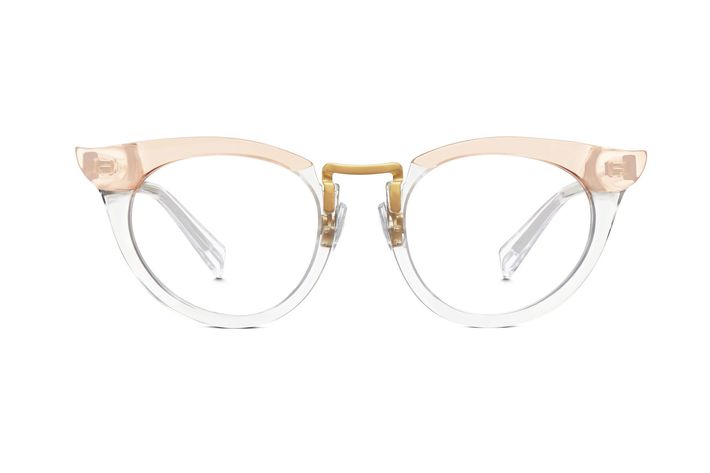 Besides practicality, what else do you think about?
I like to give her thematic gifts. She's really into eyeglasses, so for one holiday I got her Warby Parker glasses, plus an illustration of her surrounded by glasses (it's easy to get illustrators to do that kind of thing for you when you work at this magazine), plus this funny contact-lens case in the shape of glasses. And wouldn't you know, the gift she liked the most was the contact-lens thing. So that's also what I think about when coming up with a gift for her: making her laugh.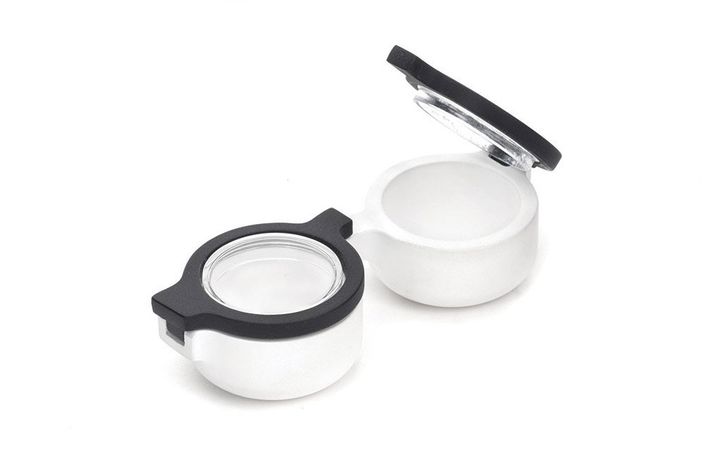 What kinds of gifts make her laugh?
I have this idea to get the whole office together and video us lip-syncing her favorite songs — Hamilton songs, "Yellow" by Coldplay — and put it on a DVD for her. I'll also bring her back funny things from my travels, like when I went to Ecuador, where I'm from, and got her this yellow handmade dress that I knew she would hate. She gets me funny things when she travels, too — she got me an "I Heart Ibiza" T-shirt that was two sizes too small. And I wrap all my gifts in paper with my face on it, from Gift Wrap My Face.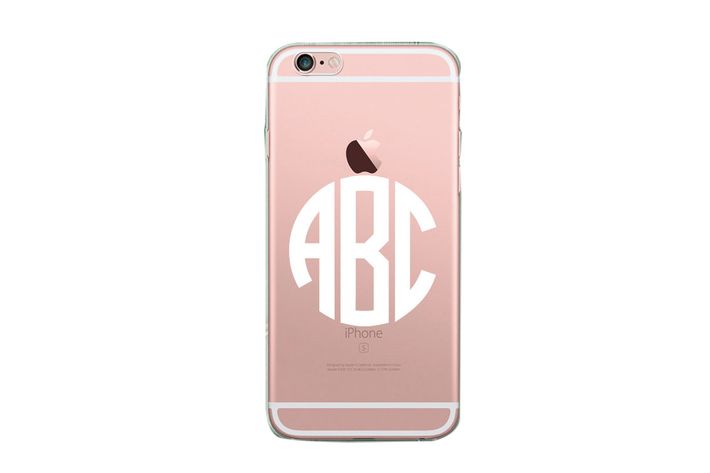 What are some other gifts she's gotten for you?
She's the most thoughtful gift-giver. Last year she got me Adele tickets. The concert happened during the holidays, and Adele said to the audience, "Who got these tickets for Christmas?" And I got to scream: "Me!" She also got me this leather picture frame, monogrammed with my dog's name, Harry, and little paw prints. But for the most part, she buys me experiences. One time she got me this camo-print duffel bag from L.L.Bean, with my initials on it. It was really nice, but I guess I didn't seem all that enthusiastic about it. She gave her other assistant Taylor Swift tickets, so I was kind of like, "Oh." The other assistant made fun of me for the expression on my face.
What kinds of things have trickled down to you from her pile of gifts that people send her?
Well, she doesn't drink, and she thinks I'm, like, Captain Sparrow, so she gives me all her alcohol: lots of tequila; this pear-infused Ciroq vodka. I've gotten Ray-Bans, American Eagle T-shirts, a Citizen watch with a baby-blue face and diamonds that I'm going to give to my mom as her Christmas present this year. I ship a lot of the free stuff to Ecuador, and then when I visit I'll see all the neighbors walking around wearing it, which is funny.
Anything you're in the market for this year?
I guess I'm starting to think more about skin care now. [My boss] inspires me because she's in her 60s and she looks like she's in her 30s. So I'm like, I need to step up my anti-aging regimen. I recently took some Aveeno moisturizers and scrubs from the beauty closet, and I'm thinking about getting these replenishing eye masks that our creative director wears around the office. Otherwise, I could probably use another pair of Stan Smith's, for all the running around I do. —as told to Jessica Silvester

The Strategist is a new site designed to surface the most useful, expert recommendations for things to buy across the vast e-commerce landscape. Some of our latest conquests include the best notebook, black T-shirts, fashion-editor-approved jeans, toothbrush, and apartment décor. Note that all prices are subject to change.

If you buy something through our links, New York may earn an affiliate commission.