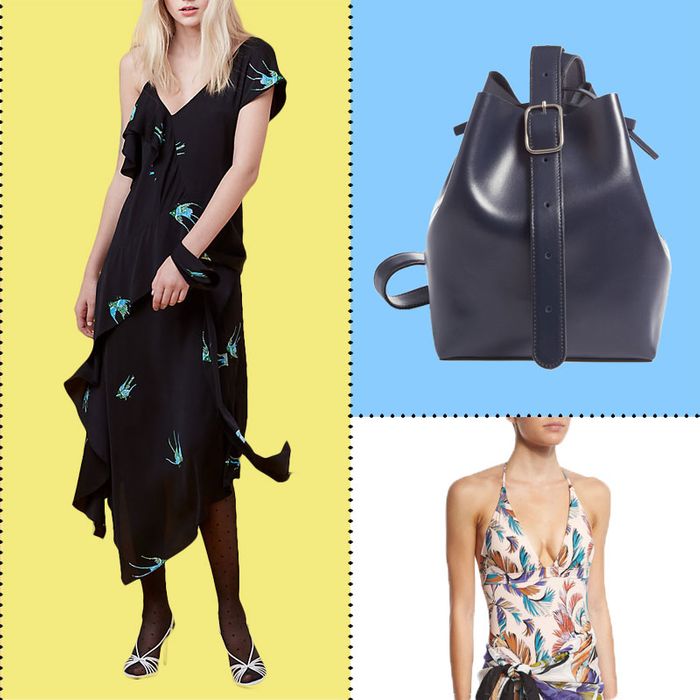 The Memorial Day sales have arrived. In order to make it all a lot less overwhelming for you, we've rounded up the stores offering (in our opinion) the best deals, and the best things to buy at each store. Don't spend your allowance all in one place!
Original Price: $115
For more goodies we like from Net-a-Porter's sale, click here.

Original Price: $380
For more items we like from the Nordstrom sale click here.