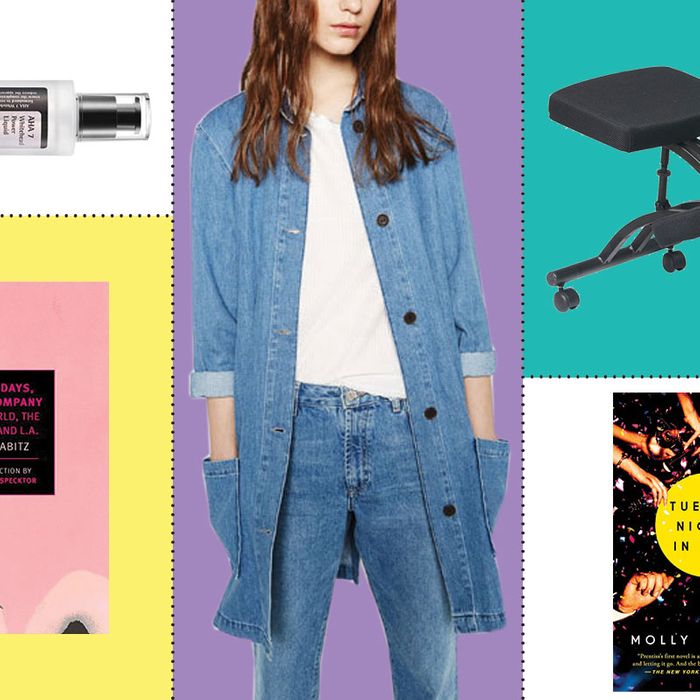 Photo: courtesy of retailers
If you follow our biweekly feature Your Shopping Cart, you know we have some eerily good intel on what things you all are buying — it led us to think that as Strategist editors, we could turn the tables and highlight all the things we've been buying ourselves. As you'll notice, it's both a blessing and a curse to be a Strat editor; we're picky, but sometimes we just have to get on with it (it's online-shopping expertise meets IRL needs). Below, what we all bought in July.
Alexis Swerdloff, Strategist editor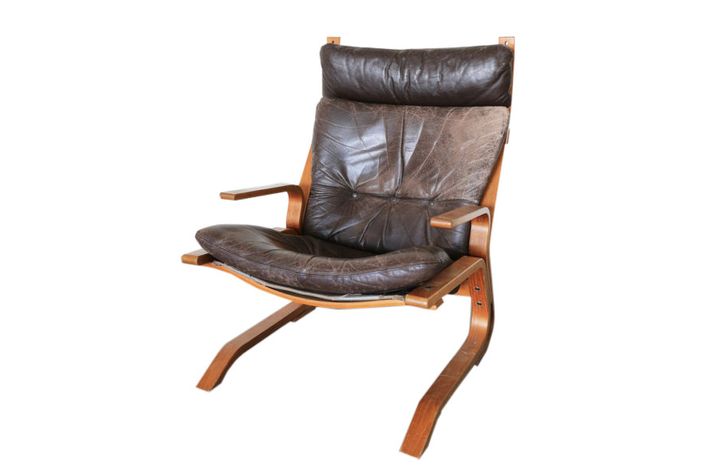 My big purchase of the month was this vintage Norwegian Oddvin Rykken armchair, which I bought with an Etsy gift certificate. Usually, furniture on Etsy is a pain to even get involved with because of the hassle of shipping, but I stumbled upon this New Jersey-based seller, Goldmine Unlimited, and for those who live New York City, they only charge $65 for delivery! I was able to bargain down the price, delivery was a breeze, and the chair could not be more excellent—the leather is perfectly worn in, and it's so stately and comfortable.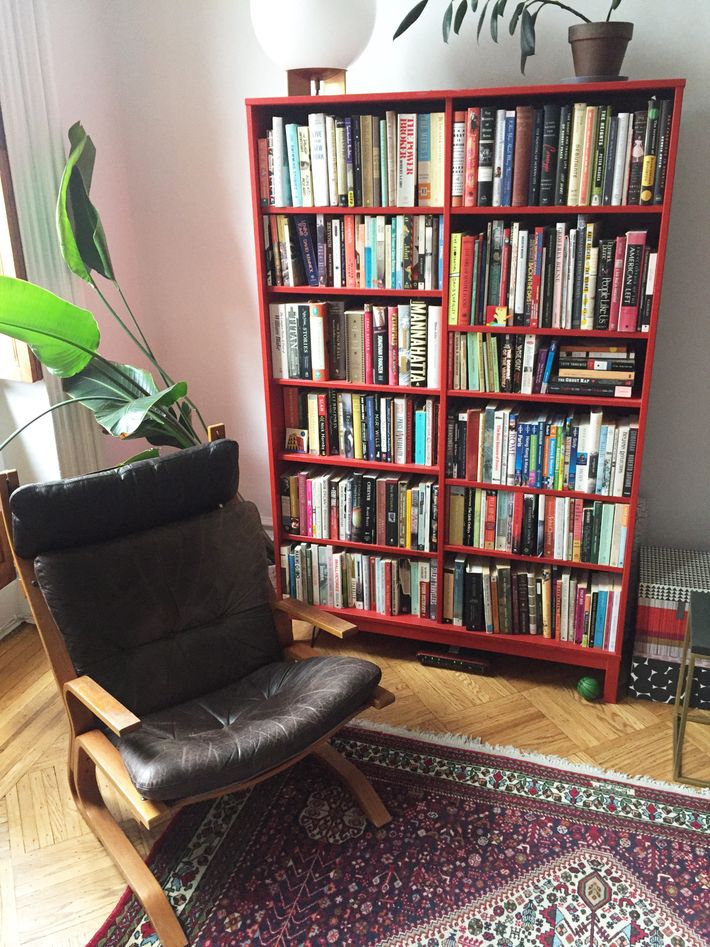 Here's a photo of it in my living room. While mine is obviously no longer available, here is a very similar one for sale at Chairish.
My husband has very sensitive feet, and swimming at a rocky beach is extremely painful for him. So I perused our best-water-shoes roundup, and got him these sort of health-Gothy Speedos, so he'd quit whining and swim with me. Sometimes, he waddles around the house in them — he says they're very comfortable.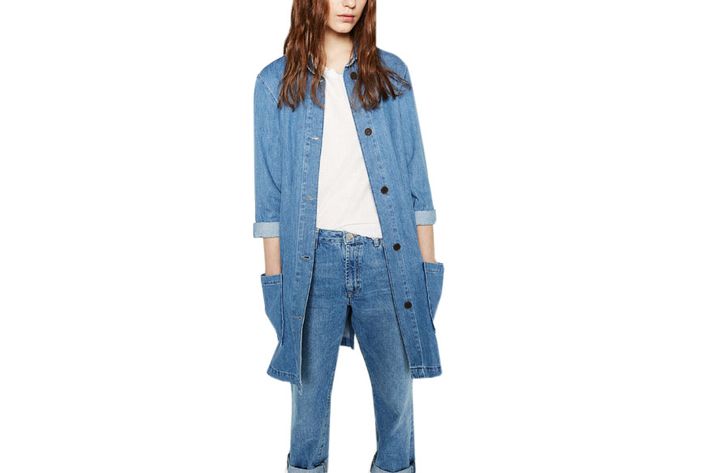 I've been lusting after my friend Hannah's denim frock coat from Zara for quite some time now (it's long been sold out), so imagine my glee when I spotted the exact same coat, in my size, at my local Buffalo Exchange, which I can't wait to whip out in September. We found three similar denim coats at three different price points: A $298 one from AG, a $178 one from Madewell, and a $78 one from Forever 21.
Two of the books I read this month I did not buy: The Lost Letter by Jillian Cantor, a total page-turner that intertwines the lives of an Austrian stamp-engraver during World War II and a recently divorced journalist living in late-'90s-era L.A., was gifted to me by a friend. The other, My Brilliant Career, the delightful Australian coming-of-age novel that Miles Franklin wrote when she was just 16 (!), I nabbed from a hotel when I was on vacation in Spain. The third, which I just started last night, I bought: Tuesday Nights in 1980 by Molly Prentiss, which takes place in the Soho art world of the '80s, and which I'm digging so far.
Inspired by Alice Gregory's story about her ergonomic chair, I finally bought one for myself and have become completely enamored of it. The thing was a breeze to put together (15 minutes, tops) — and this is coming from someone who ordered a bookcase from Amazon that sat unopened for months until I hired a TaskRabbit. It's so comfortable, so natural that it's as if I'm being propped into a seated position by some invisible force. I feel like I've now been inducted into some secret society: I sent Alice an email that said only, "I got a kneeling chair and it changed the game," to which she replied simply, "RIGHT!?!?!?!?!?"
Oppressed by the heat, I bought two camp-collar shirts that were half off at Sandro, one of which is still available. This blue floral one in viscose is surprisingly breezy and comfortable (and the collar isn't so low that I can't wear it at the office), while the gnarly wave version got many compliments (which is unfortunately sold out as a collared shirt, but still available as a T-shirt). Fun fact: Chris Pine owns the same one.