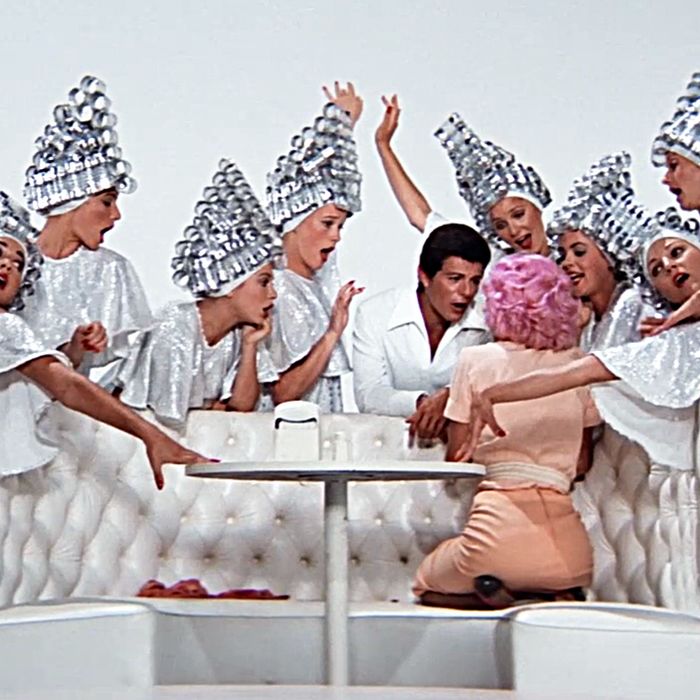 Photo: Courtesy Retailers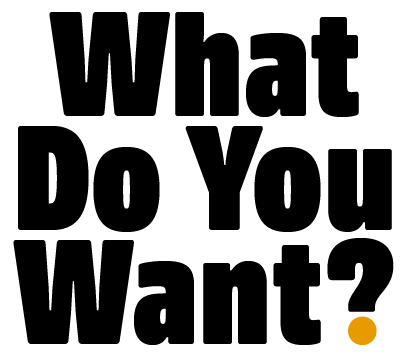 Finding the perfect holiday gift can be maddening (is this the color they'd want? Is it something they already have? Is it so last year?), but really, once you have a sense of a person's taste, it's not impossible. This season, we'll be talking to members of various tribes to find out exactly what to get that college student, or serious home cook, or Star Wars fanatic in your life. Think of it as a window into their brain trust — or, at least, a very helpful starting point. Today, 11 beauty obsessives on the gifts they want for the holidays.
"I'll definitely be asking for the Drunk Elephant Vitamin C serum for Christmas (I can thank my sister for that). I swear by this serum — it helps so much with brightening and elasticity, but it's a splurge." — Harley Viera-Newton, designer (and Rio's sister)
"I would also love the Elizabeth Arden Eight Hour Cream — I use it on everything. It's incredible for helping out with dryness on your face, body, and lips throughout winter." — Viera-Newton
"This is crazy, and something I'd never splurge on for myself, but I'd love another NuFace — this microcurrent facial-toning device that tightens your skin — so I can use it more consistently when I'm not at home." — Lili Chemla, clothing designer
"I want the Pat McGrath Mothership II: Sublime palette because it's the most luxe eye palette I've ever seen, and I've seen them all. Normally with palettes, I only ever like a few shades and the rest sit there, unused for eternity. But this one has ten full shades that I actually want to use, both on their own and together. The packaging is insane, and while I've KonMari'd my entire life, this is one of those things that I just want to keep around as an object on display." — Alexis Page, creative beauty consultant
Note: This had sold out, but the Mothership I palette and Mothership III palette are still available.
"The photography fluid is something for a flawless-skin, no-makeup look, which is what I always go for. I also love the Ordinary and this retinol is cheap and super effective without a prescription." — Hayden Howard, student
"Ever since Kim K 'grammed herself post–vampire facial, I've dreamed of sucking my own blood to reach Edward Cullen levels of youthfulness. I imagine the Dr. Barbara Sturm blood cream is like a daily visit to the fountain of youth." — Cassie Coane, creative director
"Clearly, I'm obsessed with physically hurting myself to look better, as I've been obsessing over these Natura Bissé micro-needling patches. In my head, and most likely not in reality, they are a Velcro strip that will somehow fix my 'laugh lines' much better than the Dermaroller I use at home." — Coane
"I'm getting old, but I'm not old enough to afford nice eye cream, so I'd love to get this given to me as a present. A quartz roller is essentially a more luxurious version of the ice roller, which I swear by. It helps with redness and wrinkle reduction." — Bo Hesslegrave, graphic designer
"I read in an interview once that actress Michelle Yeoh face masks every single day. For the holidays, I want sheet masks to the infinitum (the limit should not exist). I'll take a re-up of my favorite ones from Korean brand Sulwhasoo, the highest-end line in the Amore Pacific beauty conglomerate, like La Mer to Estée Lauder. These sheet masks are made of such impossibly thin plant pulp that I don't know how they don't tear during manufacturing. The thinness really allows the masks' fermented white ginseng (aged for two weeks!) to really sink into your skin and make you look like a dewy baby. These are fighting words, but I swear they're better than the SK-II ones. A less expensive option are the Lancôme Génifique masks, which was a discontinued product that I swear was brought back due to beauty editor and MakeupAlley demand. The least expensive option would be any Peach & Lily mask." — Kathleen Hou, Cut beauty director