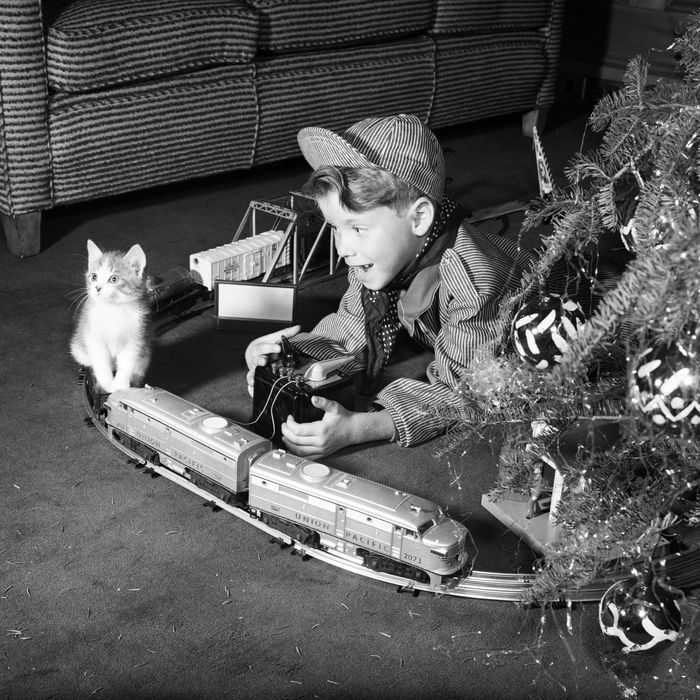 Photo: Debrocke/ClassicStock/Getty Images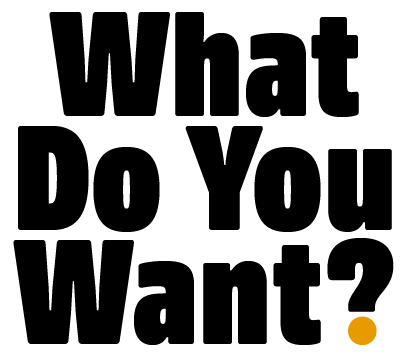 Finding the perfect holiday gift can be maddening — Is this the color they'd want? Is it something they already have? Is it so last year? — but really, once you have a sense of a person's taste, it's not impossible. This season, we'll be talking to members of various tribes to find out exactly what to get that picky teenage boy or serious home cook or Star Wars fanatic in your life. Think of it as a window into their brain trust — or at least a very helpful starting point. Today, nine 8-year-old boys (including a couple of recently turned 9-year-olds) on the gifts they want for the holidays.
"When I wrestle with my friends, we throw our own championships. Whoever wins will get to wear the belt for five minutes before we start the next match." —Ethan Galy, 8
"I found these while searching for gummies on Amazon. I really want them because they look really good. I love spicy stuff. They're squishy, some are sour." —Ethan
"I would like the Assembly Square, because it is a giant Lego set, and I love to build Legos with all the different pieces, and yeah, that's it." —Jay K., 8
"I would like a VR set, but I'm pretty sure my mom wouldn't get it for me. It's one of those VR sets — I think most of them work like this. You put this headset on, and you put a Samsung phone in, and it's virtual reality. It's really cool." —Charlie Mitkowski, 9
"I already know. It's a Nintendo Switch. It's because it's a cool device. You can play a lot of games. They've already created 25 games. I'm excited about Mario Odyssey. And a little bit of Minecraft LEGO stuff." —Matias Olier, 8
"Video games for the Nintendo Switch. I want FIFA, WWE. I don't know how to be specific! FIFA is a good game. I enjoyed the previous ones! I have, like, eight other games [I want]. Should I just share the top three? The one I really want is Splatoon 2. It's like paintball. It's a game where you have to cover your side in whatever color. It looks fun." —Jakey Silver, 8
"A soccer jersey of Cristiano Ronaldo and a hockey jersey of Anders Bjork. He's on the Bruins! My brother's favorite player now is him, but last year, he hated him because he was on Notre Dame for college. He has the third most points on the team and the fourth most goals on the team." —Finn Reilly, 8
"I want a Hexbug track. There are these Hexbugs. They're little bugs, they're about an inch long. They have these tiny, little legs. They're motorized, and what they do is shift in weird ways and vibrate, and the legs kind of move. So they just go all over the place. Sometimes they have these tracks that curl all the way around, and the Hexbugs are able to do that because they have legs on the back, too." —Shaylem Kogan, 9
"A NERF blaster, so I can shoot my dad." —Cooper M., 8
"Football pads. Well, to play, and be prepared!" —Lachlan P., 8
The Strategist is designed to surface the most useful, expert recommendations for things to buy across the vast e-commerce landscape. Some of our latest conquests include the best kids' items, baby shower gifts, gifts for a 1-year-old, 2-year-old, 3-year-old, 4-year-old, 10-year-old, and patriarchy-defeating books. We update links when possible, but note that deals can expire and all prices are subject to change.
Every editorial product is independently selected. If you buy something through our links, New York may earn an affiliate commission.