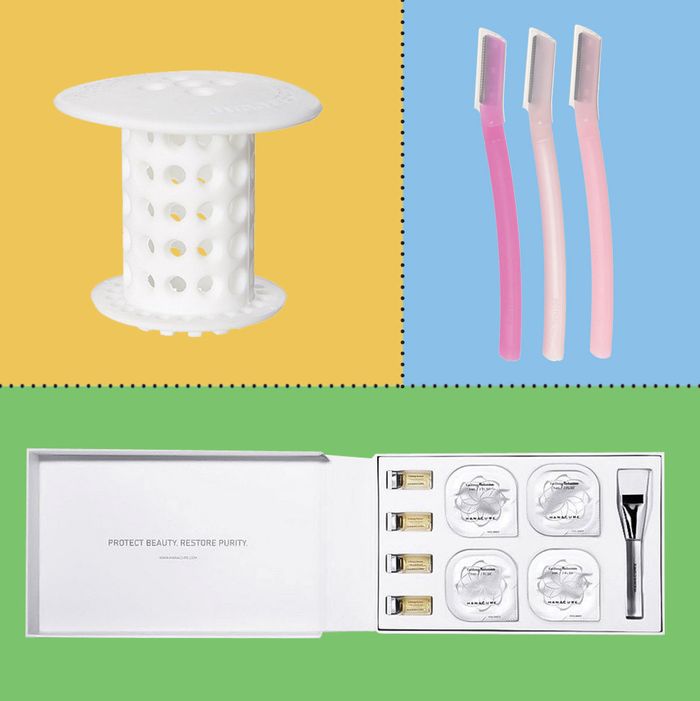 Photo: Courtesy Retailers
Welcome to a mega edition of Your Shopping Cart, wherein we break out the top products that you, devoted Strategist readers, all bought in droves. Because it's the end of the year, we're blowing this out with 25 of the best-selling products that you bought in 2017. Beauty products (especially the cheapies) are heavily represented, as are basics, like T-shirts, and home goods, like sheets and towels. Several of these (the Hanacure, the Charleston sandals, the DASH luggage) would even make great last-minute gifts.
4. What Is The Best Plush Mattress Topper?
Writer Lauren Levy (née Schwartzberg) went in search of a mattress topper that would transformer her bed without having to buy an entirely new mattress. She found it in the Parachute topper, which she loved sleeping on: "I felt myself gently melting and folding into the topper, while it enveloped me from beneath. I woke up feeling lightly sandwiched between layers of plushness."