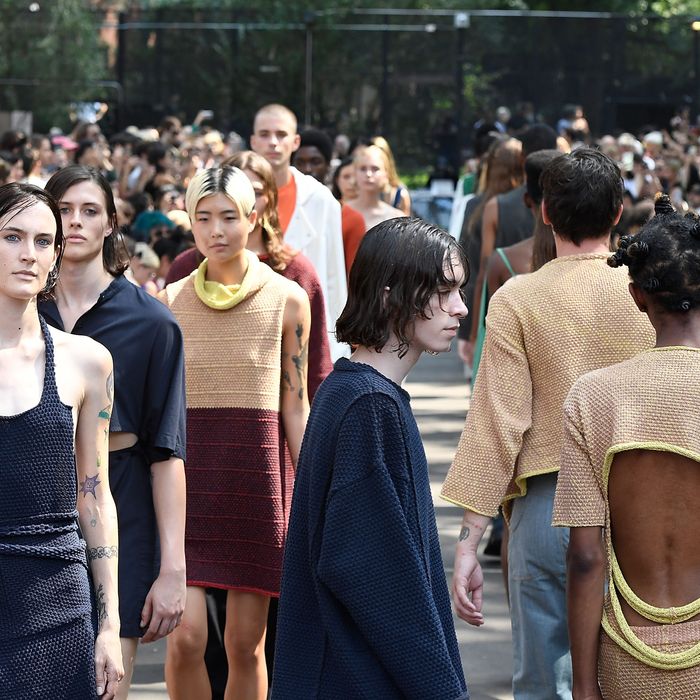 Eckhaus Latta models: the coolest people we could think of.
Photo: Slaven Vlasic/Getty Images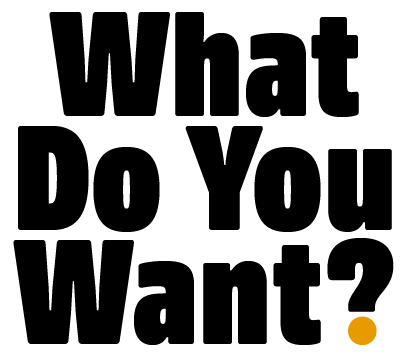 Finding the perfect holiday gift can be maddening — is this the color they'd want? Is it something they already have? Is it so last year? — but, really, once you have a sense of a person's taste, it's not impossible. This season, we'll be talking to members of various tribes to find out exactly what to get that college student, or serious home cook, or Star Wars fanatic in your life. Think of it as a window into their brain trust — or, at least, a very helpful starting point. For our latest installment, we went to the coolest people we could find — a half-dozen Eckhaus Latta models — and asked them to tell us what they want for the holidays, as a way to figure out what to get the Pratt students, models-slash-musicians, and conceptual artists on your list.
"I would love this cute incense-burning ceramic cat because … who doesn't love a smoking cat? It also stores matches and incense in its bottom. I would also like the Diptyque Precious body-and-bath oil. It smells delicious — like iris, vetiver, and cedar — and feels silky smooth on the skin. Lastly, I would like a Tom Ford lipstick. My pick would be Scarlet Rouge. It's perfect for the holidays, and I love their creamy consistency, great color pigments, and smell." — Birgitt Doss