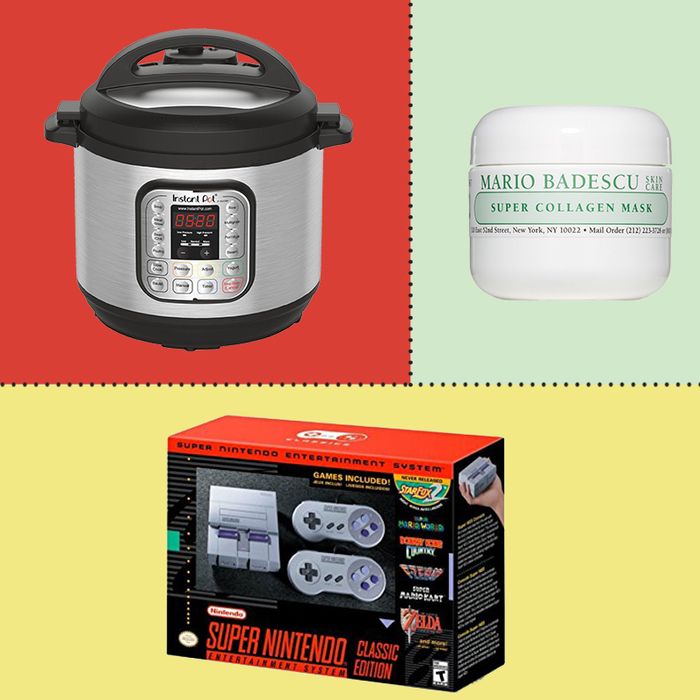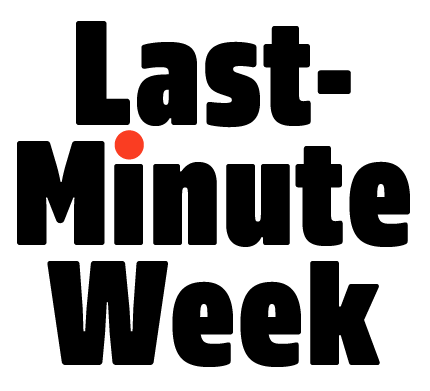 We're less than five days away from Christmas, and if you haven't started shopping for holiday gifts, you really are cutting it close. At this point, it's not unreasonable to start worrying that two-day shipping isn't going to be fast enough. After all, what if there's a surprise snowstorm, or your package gets lost at the post office? (It happens.) That's when you start looking at Amazon Prime Now, the retailer's same-day delivery service, to see if there are any gifts you can have dropped off on your doorstep within hours of ordering it.
There are some caveats here. Amazon Prime Now delivery is only available in 50 cities — and in New York City, just Manhattan and Brooklyn. Plus, not all items are available in all cities or even Zip Codes. (We used the Zip Code for the New York office — 10013 — to determine prices and availability of these gifts.) But if you do live or work in a place that's eligible for the service, here are some of the best gifts you can have delivered today, including some that are hard to find elsewhere, leaving you plenty of time to wrap them up and put them under the tree before Christmas Eve.
Yes, you can get an Instant Pot delivered to your home in under 24 hours.
This retro video game console comes preloaded with 21 games.
Or, if you prefer a more analog holiday season, here's a classic card game.