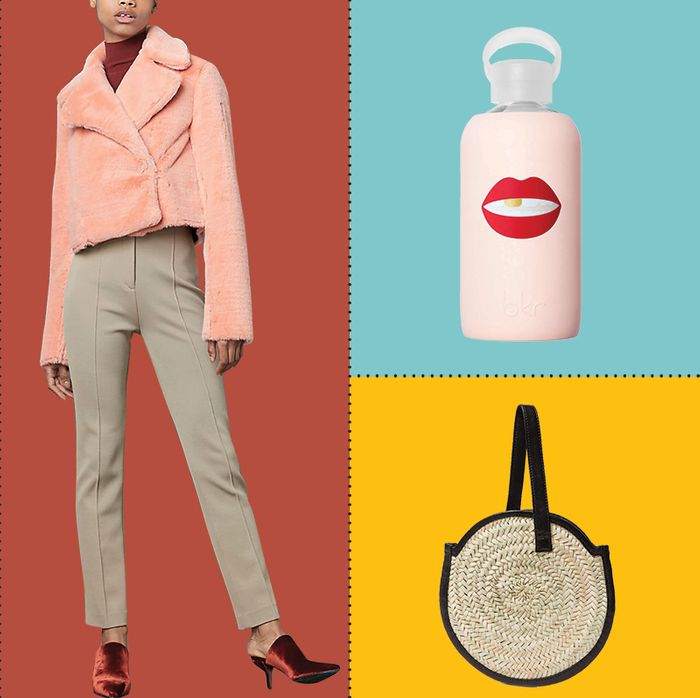 We covered lots of great sales this week — Canada Goose coats, COS dresses, fancy dog accessories, expensive-looking accent chairs from Walmart, a Madewell backpack — but turns out there are even more great sales we didn't get to. Which is where this, our weekly roundup comes in. Below, the best of the rest of the internet's sales bins.
This sweet little Michael by Michael Kors black dress features a cool chain collar.
Also from Michael by Michael Kors: a festive polka-dotted jumpsuit, perfect for spring.
2018 is up and running, but that doesn't mean you can't start a new planner. This one, from Moleskine, is 63 percent off.
These velvet Mary Janes from Prada won't ever go out of style.