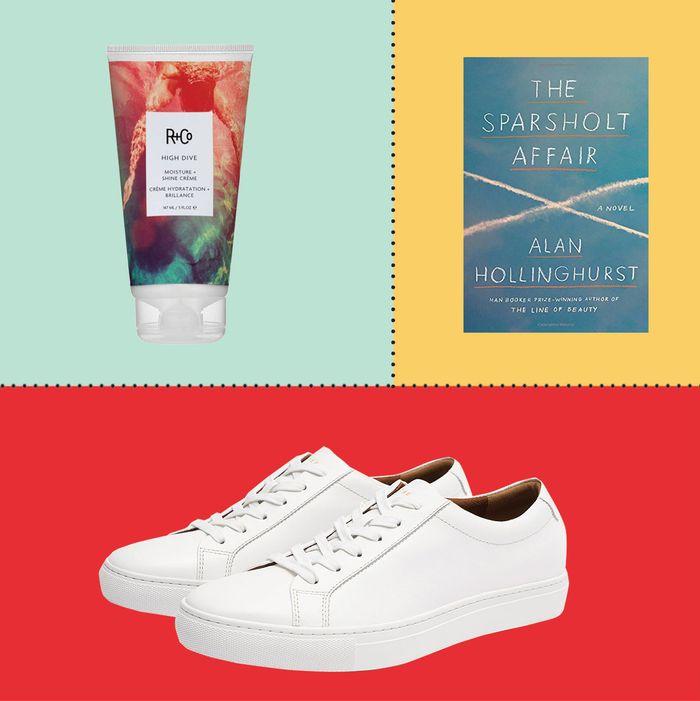 If you follow our biweekly feature Your Shopping Cart, you know that we have some eerily good intel on what things you all are buying. It led us to think that, as Strategist editors, we could turn the tables and highlight all the things we've been buying ourselves. As you'll notice, it's both a blessing and a curse to be a Strat editor; we're picky, but sometimes we just have to get on with it (it's online-shopping expertise meets IRL needs). Below, what we all bought in March.
My friend Matt was gifted this book by designer Mary Ping for his birthday, and I was so jealous, I had to buy one for myself as it is the most Strategist-y book I ever did see! It's super-dramatic '80s photographs of objects that have "It" — the Spalding rubber ball, Ivory soap, a Lacoste polo shirt, the English bull terrier, the Hershey's Kiss — coupled with fun (somewhat weird) descriptions making the case for each one. If we were ever to make a Strategist book of our greatest hits, I would want it to look like this.
It hasn't arrived yet, but I am super excited about the Harley Viera-Newton x Champion cherry-adorned sweatshirt that I just purchased. Harley's younger sister is our very own Rio, of course, and I like to support any Viera-Newton whenever I can!
I bought this Uniqlo U long-sleeve T-shirt for my husband after admiring it on my friend Josh — and I just think it's the nicest shade of orangey-pinkish-red.