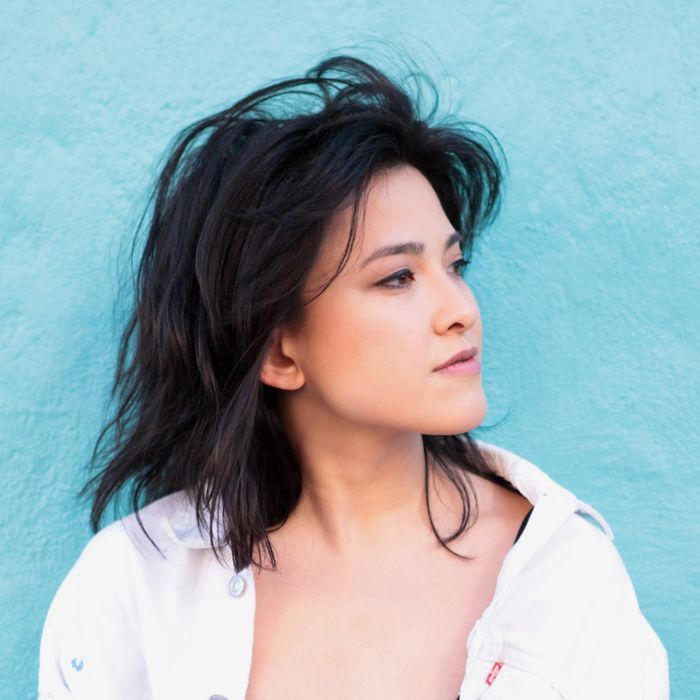 Every month, the Strategist editors do their version of a haul blog, jibber-jabbering about their favorite purchases of the past four weeks. To get that same personality and taste insight (via receipts), we're inviting interesting friends of Strat to run down their own buys. For this installment of the Guest Strat Haul, New York magazine writer and Strategist contributor Maureen O'Connor on her purchases this month.
This balm was an impulse purchase from the checkout line at Northside Pharmacy, from a company that makes beauty products for ski bunnies and surf bums. It has a cozy cinnamon scent and zinc for SPF.
This has been my daily complexion makeup, ever since my massive hoard of Laura Mercier's discontinued tinted moisturizer "crème" ran out a couple years ago. As it turns out, the timing was fortuitous: the crème had a silky texture and velvet finish — which completely disgusts me now that dewy textures and radiant finishes are in. Can you believe I used to want my skin to resemble velvet? How humiliating. Now I'm back to the liquid version. So dewy.
"Your earrings look like nipple rings." "I know, cute, right?"
"Your swimsuit looks like Humpty Dumpty." "I know, cute, right?" I was trying to find a cheap bandeau bikini top on Amazon, and when I saw this I was simultaneously horrified and intrigued. So I bought it! These are the risks we take when the price is low and the shipping is free. I debuted this swimsuit over Memorial Day weekend, and loved all $17 of it. When I lent it to my pregnant friend, it was cute on her too!