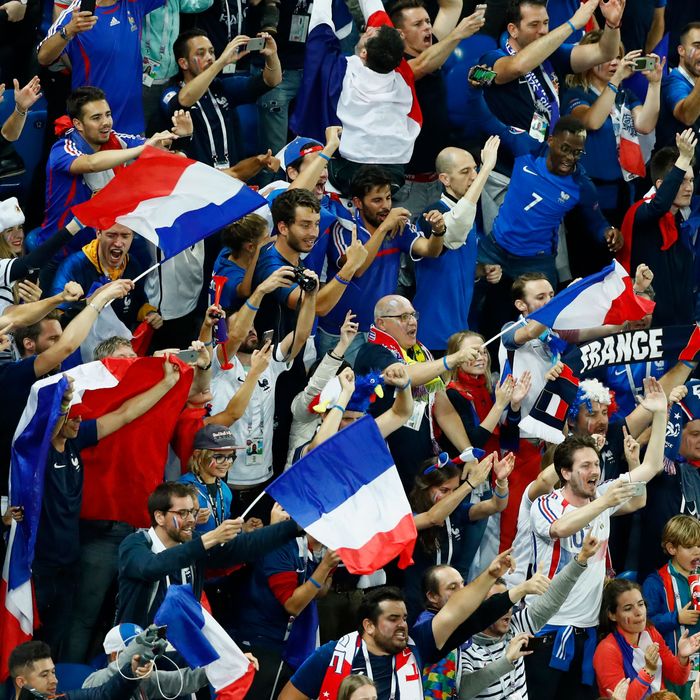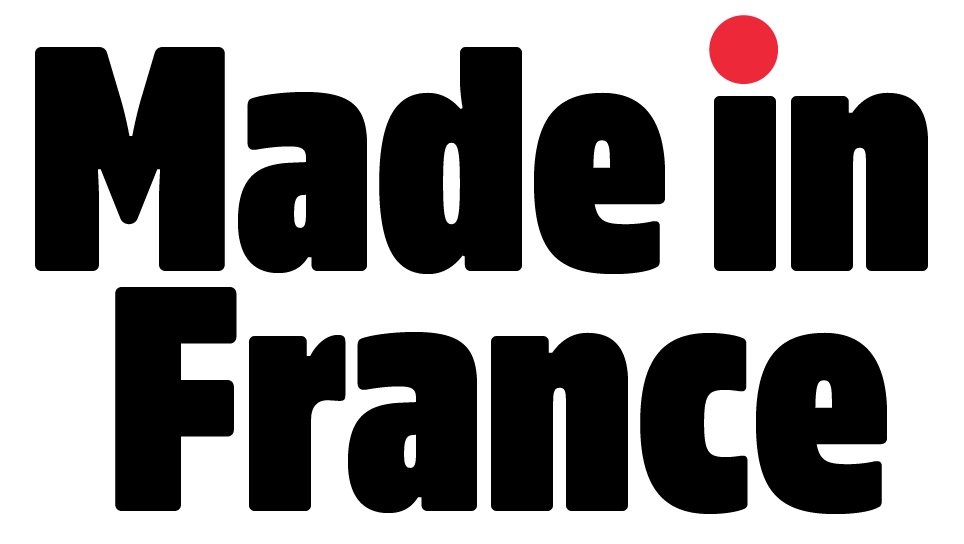 Bastille Day is Saturday, July 14, and to celebrate France's national day, we're dedicating the week to the very best French things. You may be familiar with stories we've done on French pharmacy products and cookbooks, but we're going even deeper this week, from the best books on Paris and French baking to the greatest French pantry essentials and lesser-known French beauty products. Welcome to Made in France week.
It's official: France is heading to the World Cup finals. Whether or not you're a fan of le foot, it's hard not to get swept up in the frenzy of extra-time goals and penalty kicks. And everyone loves a soiree (or a low-key brunch). So to celebrate Sunday's big game against Croatia, here are a few last-minute ideas that will arrive just in time for a laid-back gathering for all the Francophiles in your life. Vive la France!
Grab a handful of these mini Tricolores and stick them in empty wine bottles for instant tabletop decor. Or wave them each time France has possession of the ball.
Impress your guests (and make them go "Aw!") by whipping up eggs en cocotte in these tiny Dutch ovens, which sound harder to make than they actually are.
If you really want to make a statement, hang this copy of Jacques-Louis David's iconic painting "Napoleon Crossing the Alps" near the television.
While you're in the kitchen, why not make a batch of the delectable French cookie?
This pink dessert tower has a decidedly Marie Antoinette vibe.
Is it even a French-themed party if there isn't a fabulous cheese board on the table?
If you can't offer freshly baked croissants, the least you can do is fill your home with their aroma, which this Homesick candle promises to do.
These raspberry tartlettes by the French jam company would be a great complement to those madeleines.