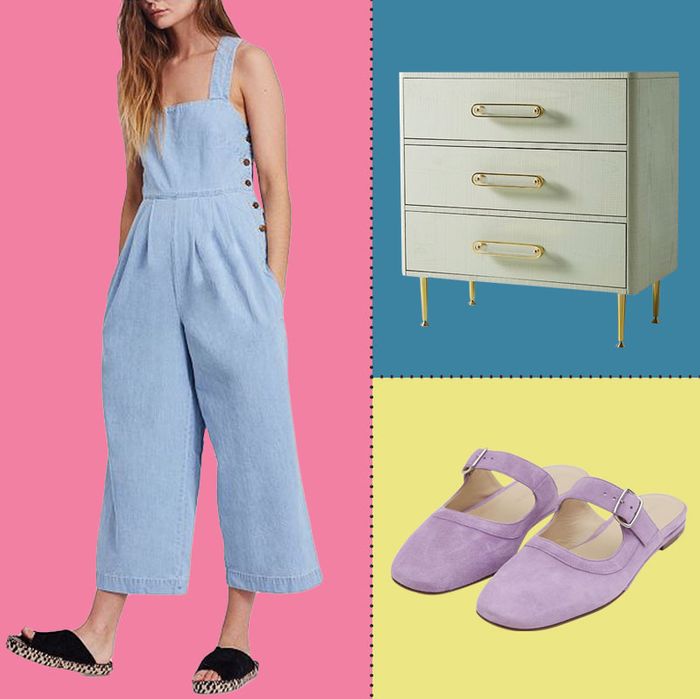 We're still reeling from the Fourth of July sales (many of which are still going strong), but your Friday Sales editors do not sleep, and today we're bringing you even more deals, including a 40 percent off stuffed pickle, a 60 percent off Rachel Comey clutch, a set of sorbet-hued Le Creuset mugs that would make excellent host or hostess gifts.
Nothing to see here, just an anthropomorphized stuffed pickle.
Some all-natural face cleanser that's "loaded with essential amino acids, minerals, and vitamins found naturally in coconut."
These futuristic-looking sneakers would kick up a basic outfit.
This is the platonic ideal of an easy-breezy black sundress.