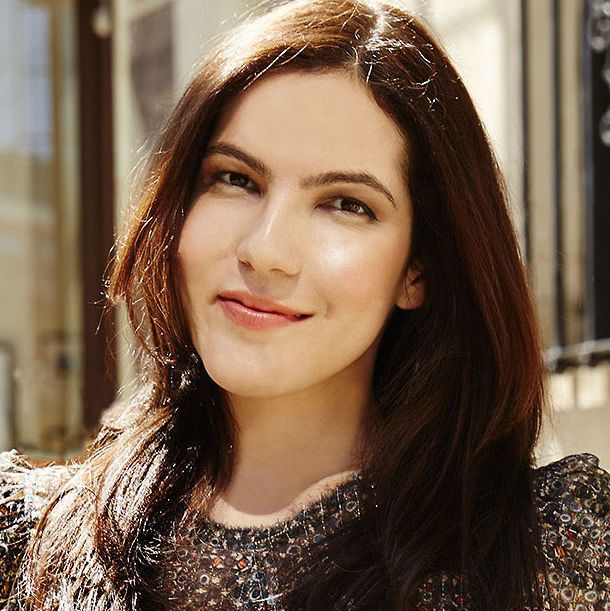 Every month, the Strategist editors do their version of a haul blog, jibber-jabbering about their favorite purchases of the last four weeks. To get that same personality and taste insight (via receipts), we're inviting interesting friends of the Strat to run down their own buys. For this installment of the Guest Strat Haul, Sloane Crosley, author of I Was Told There'd Be Cake and Look Alive Out There, tells us what she bought in July.
These are the best for travel, and I keep them in my refrigerator when I'm home. One thing that's annoying is that you have to buy the variety pack. All I really want are the forehead ones, not the "smile lines" ones, but I suppose this is nothing to complain about.
A saga and a half, this one! I'm working with the Criterion Collection (I wrote an essay for their reissue of The Princess Bride) and they let me raid their famous closet. So now I have this big pile of Blu-rays. I figured I'd just buy a cheap, portable Blu-ray player, but my desktop and my laptop are so old, it took me forever to find a compatible one. The first one I ordered required holes that my laptop doesn't have. It was like trying to mate a frog and a hamster. I also refuse to go into an actual store and discuss what is surely an easily solved issue. I'd rather just keep ordering and returning different iterations of these things.
I invested in this fancy lip balm while I was on book tour in Miami and then immediately lost it. So I bought it twice. As punishment. [Editor's note: Our beauty writer Rio Viera-Newton loves this, too.]
These are immunity-boosting cat treats. According to my vet, a lot of cats hate them and they need to be encased in additional treats. But not my cat, Mabel. I am bragging about this because she excels at nothing else. She goes on hunger strikes. She is unamused by all toys. She once chipped a tooth trying to jump onto a counter. It's real "you had one job" territory.