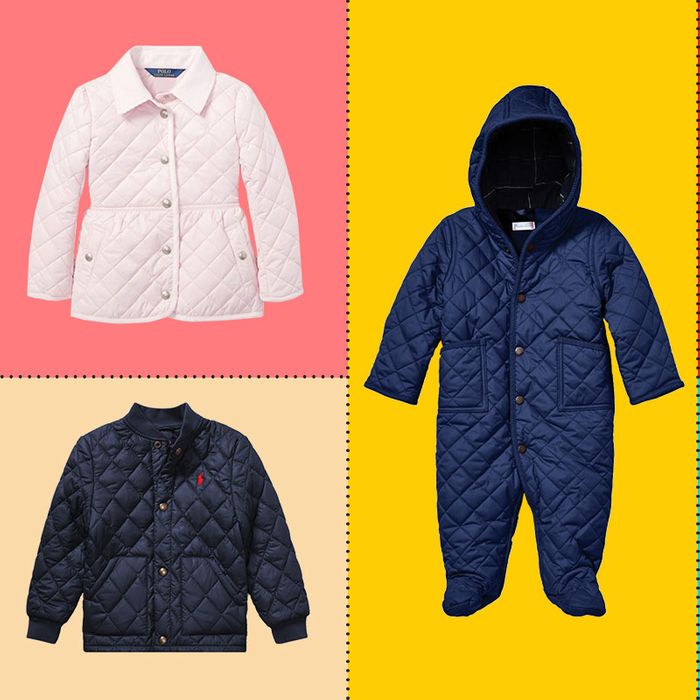 Photo: Courtesy of the retailer
Did you, like we did, involuntarily aww when you saw these quilted coats for
kiddos? We were looking for some warm winter wear for ourselves when these popped up, and we couldn't resist. The thing about Ralph Lauren for kids is that (a) it's still Ralph Lauren, and (b) it's much more affordable than the stuff for adults. This would be the moment to stock up for your little one or buy those gifts for 5- and 6-year-olds.