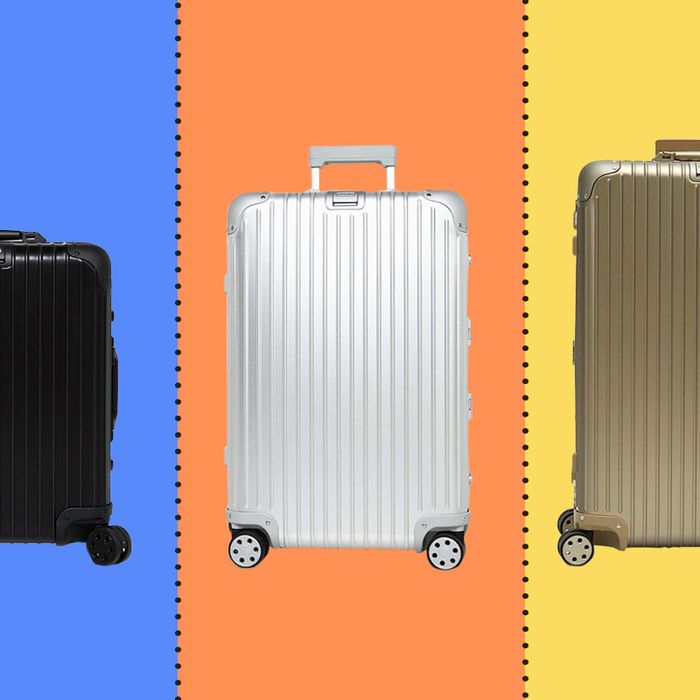 Photo: Courtesy of Need Supply
German luggage brand Rimowa is very distinct — squat and reinforced on the corners and extremely hard-shelled — and also very expensive. It's the status luggage of choice among well-seasoned travelers and people like Lucy Liu and Bobbi Brown (before she switched to Away). Brown called it the Range Rover of luggage, which sounds about right: It's expensive and sturdy and statusy, and while it'll never be cheap, it's slightly discounted (which it almost never is) at Need Supply's Friends & Family sale right now with code 20FORYOU.
And if all this Rimowa luggage is too rich for your blood, there's some Raden smart luggage that's doubly on sale (the discontinued brand was already discounted, but now the code also applies).