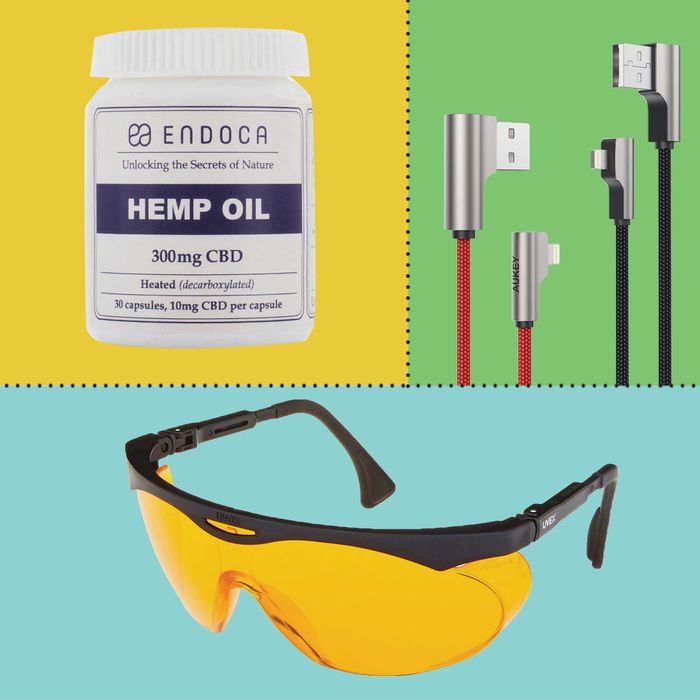 Photo: Courtesy of the Retailers
Welcome back to Your Shopping Cart, wherein we break out the top ten products that you, our devoted Strategist readers, bought in droves. Think of this as the TL;DR of the Strategist: If your like-minded brethren are buying these items, maybe you'd like them, too.
Strat readers are really taking care of their faces, if these top sellers are any indication. We have this painful face mask back at No. 1, swapping spots with last week's No. 2 pick, the almighty pimple patch. A couple groomers are back this week as well, with one of our most popular beard trimmers holding steady at No. 5 and another one making it back onto the list at No. 9. A multi-modal xylophone for tykes that debuted last week creeps up into the seventh spot, while a fancy lube returns strong in fourth place. As for newcomers, we got this nifty, right-angled lightning cable debuting in third, and these hemp oil capsules bringing up the rear in tenth.