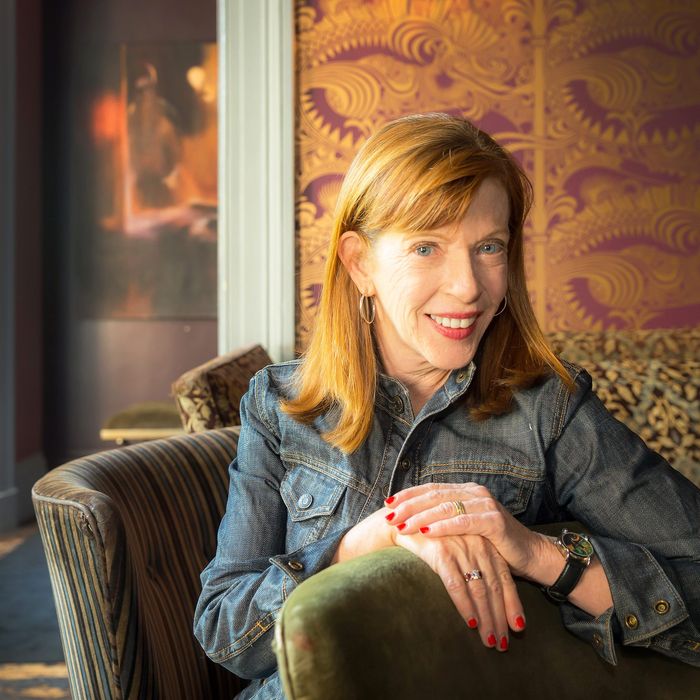 Every month, the Strategist editors do their version of a haul blog, jibber-jabbering about their favorite purchases of the last four weeks. To get that same personality and taste insight (via receipts), we're inviting interesting friends of the Strat to run down their own buys. For this installment of the Guest Strat Haul, Susan Orlean, a staff writer at The New Yorker and author of The Orchid Thief and the new The Library Book, tells us what she bought in September.
I know I'm the last person on Earth to try contouring, and I'm not convinced I'm really going to do it, which is why I got this palette from Elf, which makes really good cheap makeup. If I can't find my cheekbones, at least I won't have lost a fortune.
Every few months, I decide I'm going to start writing notes to people rather than emailing. This is partly because people absolutely love getting handwritten notes, and also because I love buying stationery. Plus I am a sucker for all the Pantone color swatch stuff (Pantone 16-0421 Sage, anyone?). The only problem is I love these notecards so much I kind of hate using them.
I could probably throw away all the rest of my cookware and just have this and never be sorry. It's gigantic and it's the best skillet I've ever had. End of discussion.