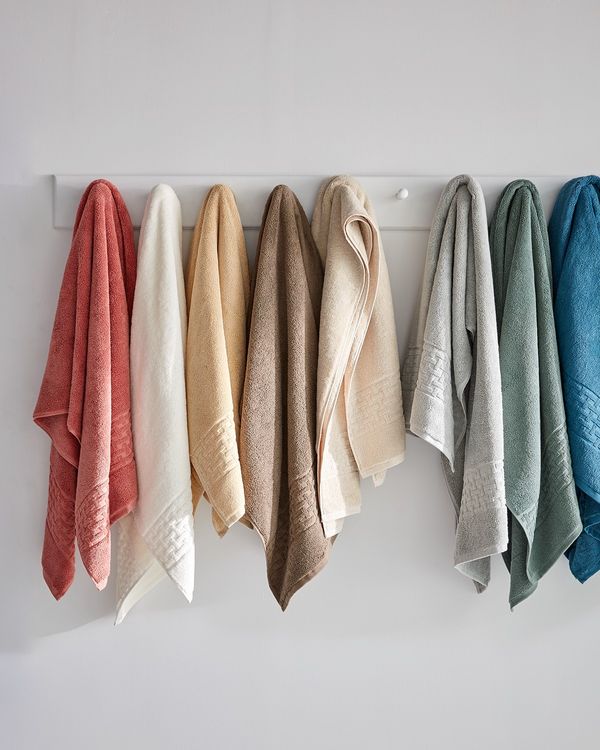 Lauren Ralph Lauren bath towels.
Photo: Courtesy of Macy's
It's Murphy's law: Every time we think we have enough bath towels, something happens. A guest drops by for the weekend and all the "clean" towels suddenly don't feel clean at all. Or the dog spills his water bowl and the only thing to do is dirty another towel. The point is: It's hard to have too many. Right now, Macy's is having a big pre–Black Friday sale that includes lots of them, from brands like Martha Stewart, Hotel Collection, Lacoste, and more. It's a good time to stock up.