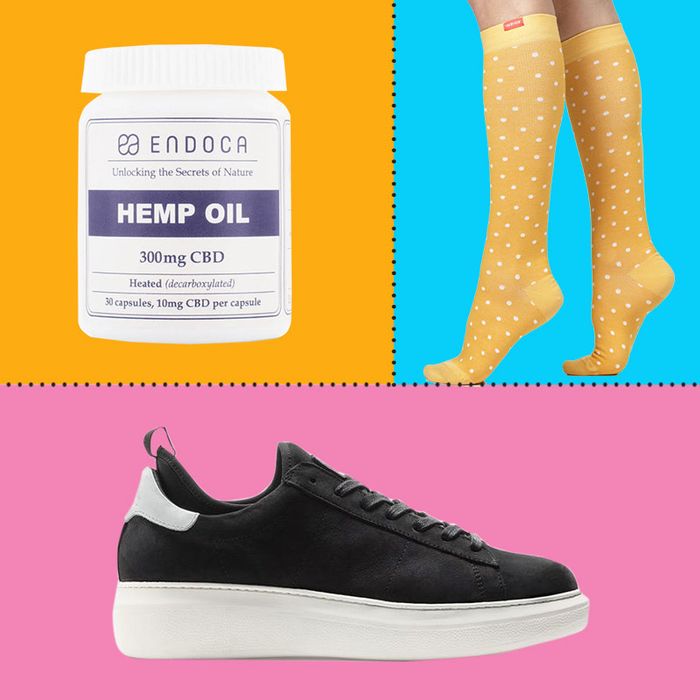 Photo: Courtesy of the retailers
Welcome back to Your Shopping Cart, wherein we break out the top ten products that you, devoted Strategist readers, all bought in droves. Think of this as the tl;dr of the Strategist: If your like-minded brethren are buying these items, maybe you'd like to, too.
Made up of five returning champs and five newcomers, this week's list is a healthy mix of old favorites and new faces. The legendary pimple patches are back in first place, and this ever-popular beard trimmer moves up from No. 5 to No. 3. Lots of you are still buying last week's top finisher, this brightening vitamin C serum, which drops to fourth, as well as the K-beauty "glass skin" serum that's in eighth place yet again. Slowly moving up on the list, these hemp-oil capsules are in sixth place this week, up from seventh. As for the newcomers, this extra-long phone-charging cord shows up strong in second place, and a board game perfect for 3-year-olds rounds out the top five. Fall hygge season must be kicking into gear, as enough of you bought this cozy bathrobe to bring it onto the list at No. 7. And on the footwear front, these leather sneakers and compression socks appear for the first time in ninth and tenth place respectively.