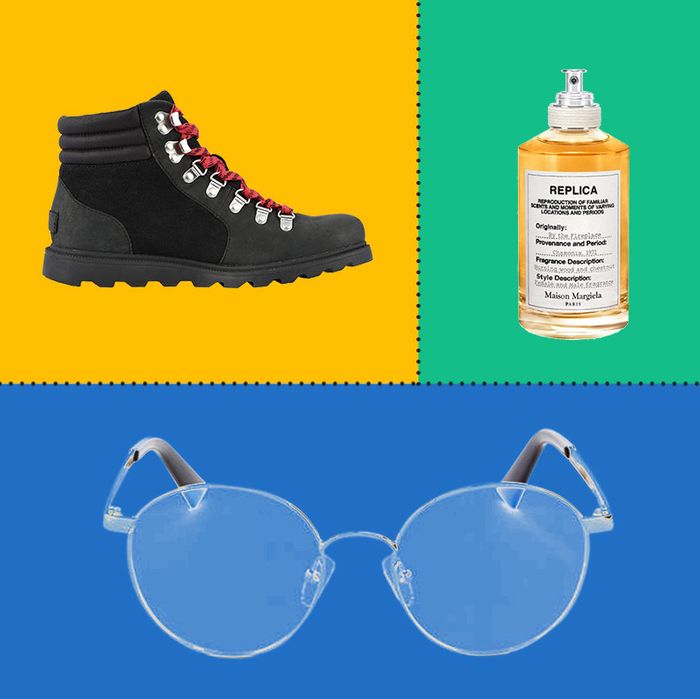 Photo: Courtesy of the retailers
If you follow our biweekly feature Your Shopping Cart, you know that we have some eerily good intel on what you all are buying. Which led us to think that, as Strategist editors, we could turn the tables and highlight all the things we've been buying ourselves. As you'll notice, it's both a blessing and a curse to be a Strategist editor; we're picky, but sometimes we just have to get on with it (it's online shopping expertise meets IRL needs). Below, what we all bought in November.
Lori Keong, writer
The most decadent part of the long Thanksgiving weekend wasn't the amount of food I consumed, but the hours I got to spend curled up reading books. I'm halfway through Pachinko, but also pocketed Eve Babitz's Black Swans over the weekend (the typography really jumps out on a shelf).
It's my first Eve Babitz encounter and I'm in love: I've been reading a story or two before bed every night and the closest thing I can compare it to is dessert.
In lieu of getting a digital perm this month, I called in reinforcements from Sachajuan to see if I could actually zhuzh my flat, straight hair into something resembling a hairstyle. I'd heard great things, but was floored by how bouncy and soft my hair looked post-volumizing shampoo and cream. It was such a convincing change that colleagues actually cornered me to compliment me on my new haircut afterwards. (It's the same old hair, just Sachujuan playing tricks on you.)
And, of course, I bought some Lord & Taylor cashmere to round out my Cyber Monday. It's still $60 for now, so don't sleep on this deal.