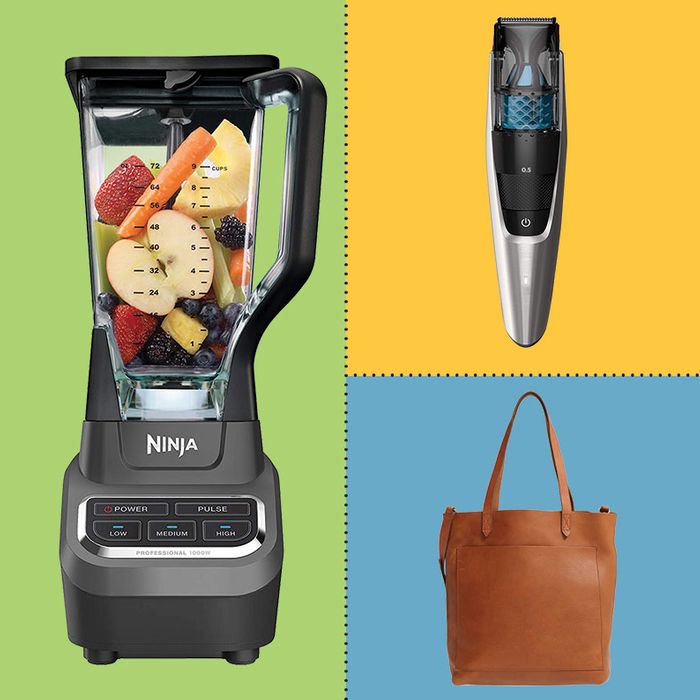 Photo: Courtesy of the retailers
Welcome to the year-end megaedition of Your Shopping Cart, wherein we break out the top products that you, devoted Strategist readers, all bought in droves. Because it's the end of the year, we're blowing this out with 25 of the best-selling products that you bought in 2018. Skin care, bedding, and towels make a strong showing, as do kids' toys both classic (the Radio Flyer wagon) and trendy (Hatchimals), and more. Several of these items (like the beard trimmer, bathrobe, and blender) would even make great holiday gifts.
3. What's the Best Beard Trimmer?
After writer Kurt Soller's rave review of this vacuum-powered beard trimmer (he calls it "a godsend"), it went on to become a staple on our best-seller list, appearing 12 times this year.