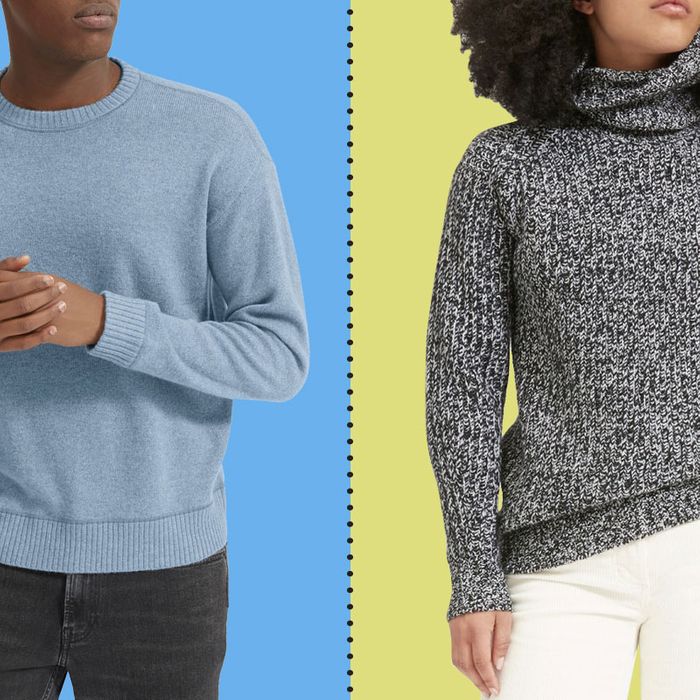 It happens just once a year.
Photo: Courtesy of Everlane
It happens just once a year — not the Super Bowl or the Oscars (those, too), but the big Everlane after-Christmas sale, where heaps and heaps of stuff that was full price just a day earlier goes on sale for five days after Christmas. We're basically Everlane experts around here, so we went through and sniffed out the best things on sale right now. Click through to find sweaters, pants, shirts, and jeans for men and women alike.
Everlane women's sale