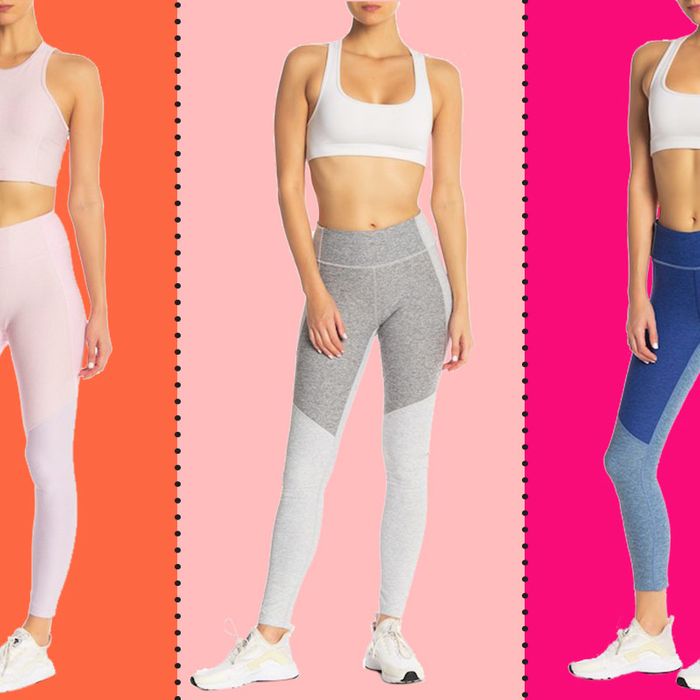 Photo: Courtesy of the retailer.
Alert, alert: There's a bunch of Outdoor Voices fitness apparel (who knew?) at Nordstrom Rack — from the brand's signature color-blocked leggings to sports bras and tops — and for the next two-ish days, everything is on flash sale at upwards of 40 percent off. We doubt they'll even last that long since Outdoor Voices is so rarely on sale (and never this cheap), so we'd recommend exercising your clicking finger to secure something fast before it gets snapped up.
Editor's Note: There are only two sizes of this pastel pink color in stock, but more options are available in navy.