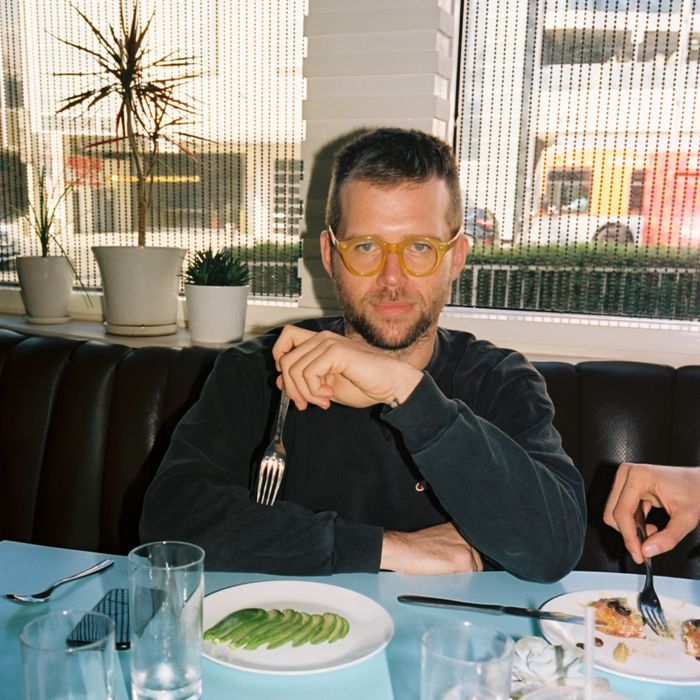 If you're looking for the most powerful hair dryer or handiest chef's knife, those things can be easy enough to find. Other objects of desire are a little more taste-based. What's the next status water bottle or hand wash, for instance? Regular readers of the Strategist will know that we've turned to resident Cool Guy Chris Black (he's a partner at brand consultancy Public Announcement) to help us answer both of those questions, and to get more of Chris's advice, he's now answering reader questions for us in a regular column. If you have a burning question about the next fanny pack or Noah rugby shirt, drop us an email with the subject line "Ask Chris" at strategist@nymag.com.
Question: What's your perfect white T-shirt?
I have friends that buy Margiela white t-shirts, which, in my humble opinion, is insane. White T-shirts can only be worn for so long. Save your designer money for something more timeless and long-lasting.
I prefer Gildan five-packs; I wear them without concern until they need to be disposed of and I just order more. So simple! They look good under a hooded sweatshirt, a cardigan, or even a suit.
Every once in awhile, when in need of a THICC neck, I will reach for a snow-white Pro Club.
But you may have a different set of preferences than I do. The options are endless, but choose carefully. Avoid a long hem or a scoop neck. Here are a few of my suggestions depending on what you're going for.
If you want to look like an aging movie producer going to dinner at Craig's in a late-model Tesla, James Perse is the answer.
If you are a creative director who lives in East W