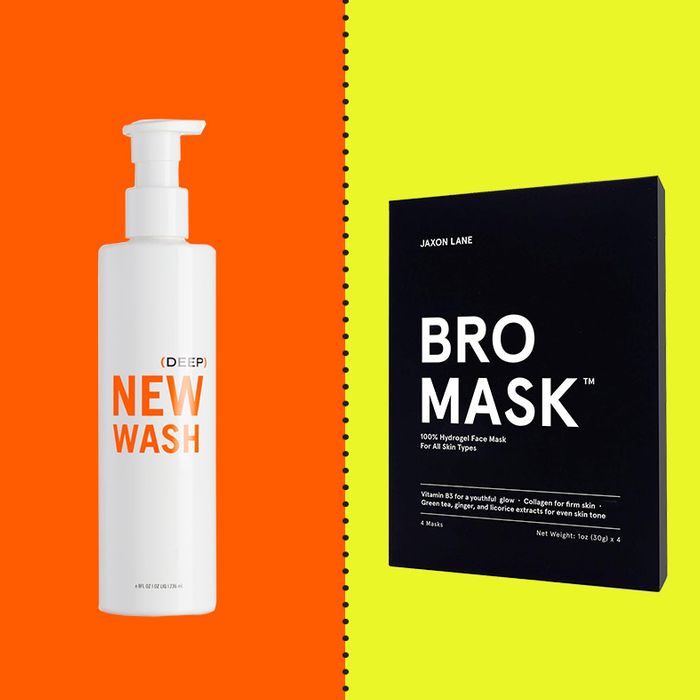 Photo: Courtesy of the retailer.
Amazon is having a one-day-only "Indie Beauty" sale, and though the selection isn't huge, there are quite a few things that we at the Strategist have written about before and really stand behind, as well as some serums, masks, and facial cleansers that we don't know much about but seem like excellent deals. And speaking of indie beauty, there's a Klairs sale going on at the moment, too, which we wrote about yesterday.
The Stuff We Can Vouch For
This trio includes New Wash as well as Hairstory's powdery dry shampoo, plus an in-shower brush. And FWIW, the pricing here is correct.
Our resident men's grooming expert, Garret Munce, swears by these men's sheet masks. He wrote, "I truthfully didn't want to take the mask off, it felt so good, but after I did, my skin was noticeably more hydrated and calm. I'd use it every day if I could."
This, one of our favorite natural deodorants, was recommended to us by Annie Jackson, the co-founder and COO of Credo. She told us, "The charcoal and magnesium in it are supereffective, and a little goes a long way, so one jar will set you up for a while. I love the Superstar scent."
Plus, Some Stuff We Can't Vouch for — But Good Deals, Nonetheless
(It's meant for your skin, not your lips, FYI.)