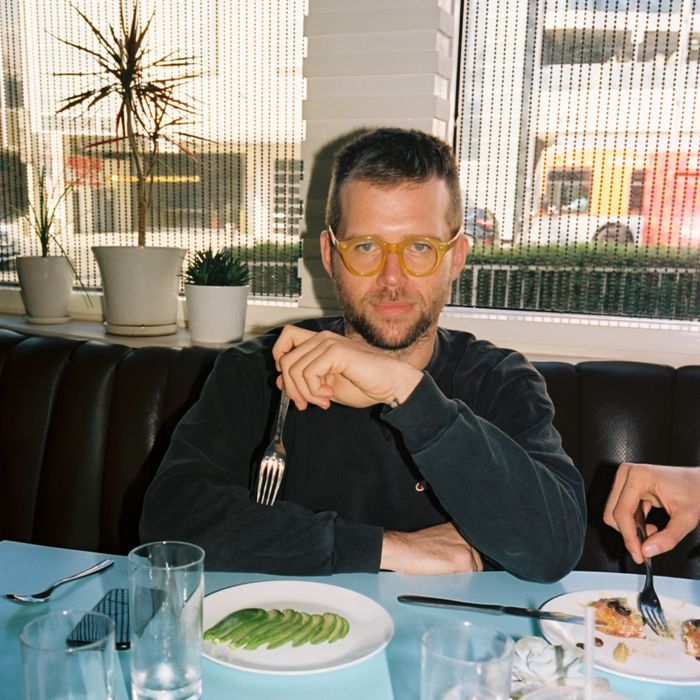 If you're looking for the most powerful hair dryer or handiest chef's knife, those things can be easy enough to find. Other objects of desire are a little more taste-based. What's the next status water bottle or hand wash, for instance? Regular readers of the Strategist will know that we've turned to resident Cool Guy Chris Black (he's a partner at brand consultancy Public Announcement) to help us answer both of those questions, and to get more of Chris's advice, he's now answering reader questions for us in a regular column. If you have a burning question about the next fanny pack or Noah rugby shirt, drop us an email with the subject line "Ask Chris" at strategist@nymag.com.
How should a guy make his house smell good? Do you have a favorite candle? Room spray? Diffuser oil? Dryer sheet?
First of all, don't be a slob. Having a clean and fresh smelling home is crucial to success. I buy white lilies from the inimitable Sunny's Florist in the East Village every week, they look great and smell even better. I get it though, most bros ain't buying fresh flowers. Candles are the most convenient option. I have a lovely rotation that has taken years to perfect.
For the colder months, my mainstay is the Byredo Ambre Japonais, a blend of coriander seed and black pepper with a little bit of bourbon and vanilla on top.
When it warms up, I like Diptyque's Patchouli. It doesn't smell like the green room at a Phish show — it's the perfect mix of woodsy and herbal.
If I am not burning those, I might have some Aoyama incense from Astier de Villatte going. It reminds me of Southern California — iris, patchouli, cedarwood, eucalyptus, and vetiver. If you need more options check out anything from Joya or D.S. & Durga. Another pro-tip: buy some potpourri from Santa Maria Novella for the bathroom. Trust me.
I'm still using the same Comme des Garçons wallet, and the zipper is literally hanging by a thread. What wallet has everyone else moved on to since then?
The zippered Comme des Garçons wallet is an absolute classic that I will not disparage in any way. But yes, it sounds like it is time to move on. Luckily, small leather goods are the perfect time to FLEX and align yourself with a designer brand. From cardholder to bi-fold, the options are truly endless … and relatively affordable.