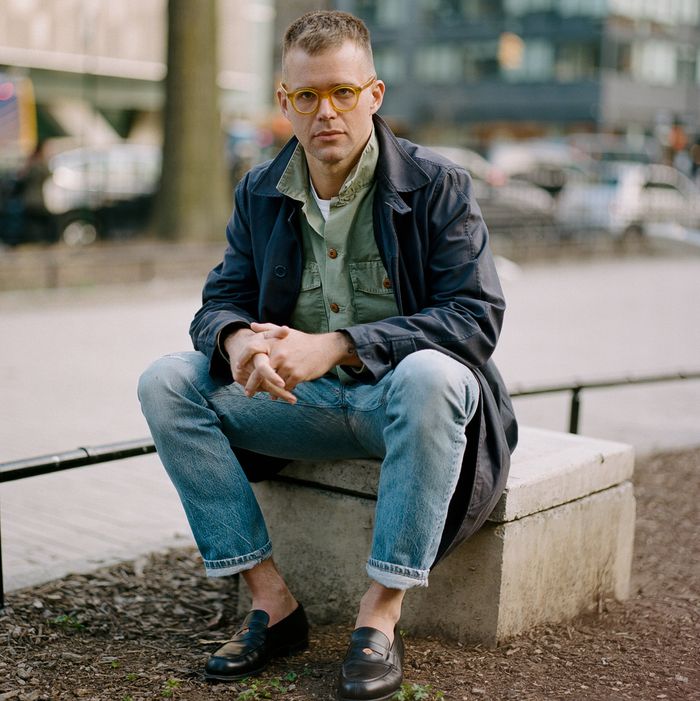 If you're looking for the most powerful hair dryer or handiest chef's knife, those things can be easy enough to find. Other objects of desire are a little more taste-based. What's the next status water bottle or hand wash, for instance? Regular readers of the Strategist will know that we've previously turned to resident Cool Guy Chris Black (he's a partner at brand consultancy Public Announcement) to help us answer both of those questions, and to get more of Chris's advice, he's now answering reader questions for us in a regular column. If you have a burning question about the next fanny pack or Noah rugby shirt, drop us an email with the subject line "Ask Chris" at strategist@nymag.com.
What hair products do you use?
I'm gonna keep it real with you, chief, I shampoo and condition my hair, towel dry, and hit the beautiful New York streets free of a thick molding wax or styling paste. I am just a simple man who feels lucky to have hair at all. But my fantastic barber, Andrèa Lord, at Fellow Barber in Soho sometimes hits my tightly cropped tresses with a few pumps of salt spray, and I love the effect it has. After a few visits, I decided to cop a bottle for my house and landed on the Sachajuan Ocean Mist, mainly because the packaging is on point. TBH, it doesn't smell great, but the spray adds some volume and texture.
If you subscribe to the idea that you don't need to wash your hair daily, dry shampoo is something you should keep in the medicine cabinet. It absorbs product buildup and oil and gives you hair a nice smell. Oribe Gold Lust (LOL, what a name) is excellent.