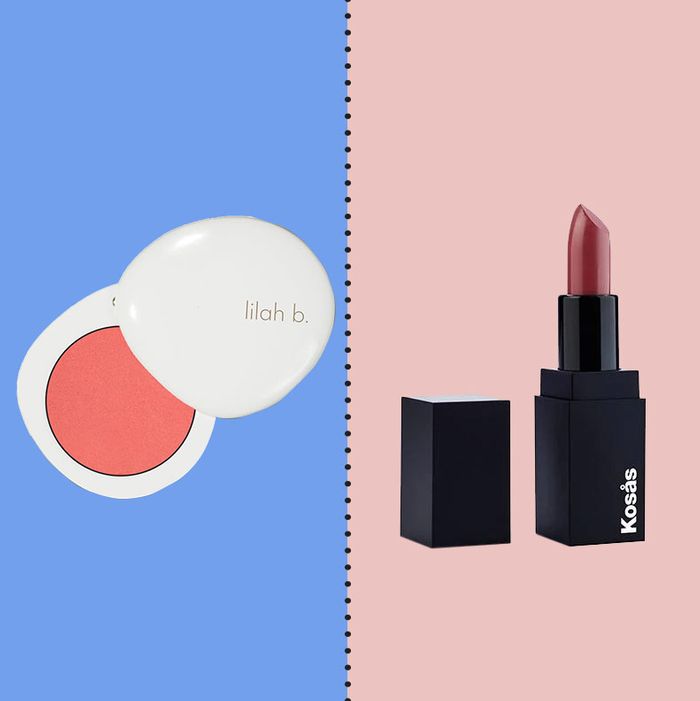 People, I have some good news for you on this Monday afternoon: Sephora's Sumer Bonus sale is not yet over. Until tomorrow, Rouge members (those of you who spend $1,000 at Sephora annually) get 20 percent off and VIB members ($350) get 15 percent off most products on the site with the code SUMMERSAVE. I've said it before and I'll say it again: When it comes to Sephora sales, avoid the stores at all costs and shop from the comfort of your laptop (luckily, Sephora has a very flexible return policy, which means if you order the wrong shade, or don't like what you ordered, everything will be okay). Here's a list of everything I'll be buying before this daunting, exhilarating event comes to an end. (A note: The prices in this post reflect VIB member pricing.)
Laura Mercier's tinted moisturizer is beloved by everyone from Margot Robbie to Alexa Chung for its lightweight formula that cancels out redness, blemishes, and dark circles, while still letting your skin breathe. The OG formula has been around since the '90s, but a few weeks ago, Laura Mercier relaunched the product with a formula update: It now has SPF 30 (up from 20) and contains macadamia and kukui-seed oils that allegedly helps hydrate the skin and allows for a longer-lasting wear. As someone with dry skin who loves her coverage light and easy, I'm really excited to try this out!
I get that if you've never tried hair perfume that it might sound kind of silly and unnecessary, but let me explain. When I haven't washed my hair in three or four days (putting off washing for as long as you can is recommended if you have bleached or damaged hair like I do), it can start to feel a little gross. My trick is to apply some Mother's Own dry shampoo, followed by a spritz of hair perfume (I use Sachajuan's); it instantly makes my hair feel clean, revitalized, and luxurious. I recently complimented a friend of mine on their scent (which was kind of rosy and cedarwood-y), and she told me it was this Ouai stuff. She also told me the perfume was capable of canceling out even the worst, most persistent smells (including cigarette smoke from a night out) completely. I'm going for it.
This lipstick's Darkroom shade, which I saw on Aussie YouTuber Matilda's channel, is the perfect autumnal color. I bought a tube a couple months ago and found that if you smudge it on your lips with your fingers, it gives off a perfect wine-colored tint, and if you use it directly from the tube, you can create a beautiful Bordeaux-colored fancy lip. I haven't run out of it yet, but I know when I do I'll want to re-up — so I'm doing it now instead, when I can get it on the cheap.