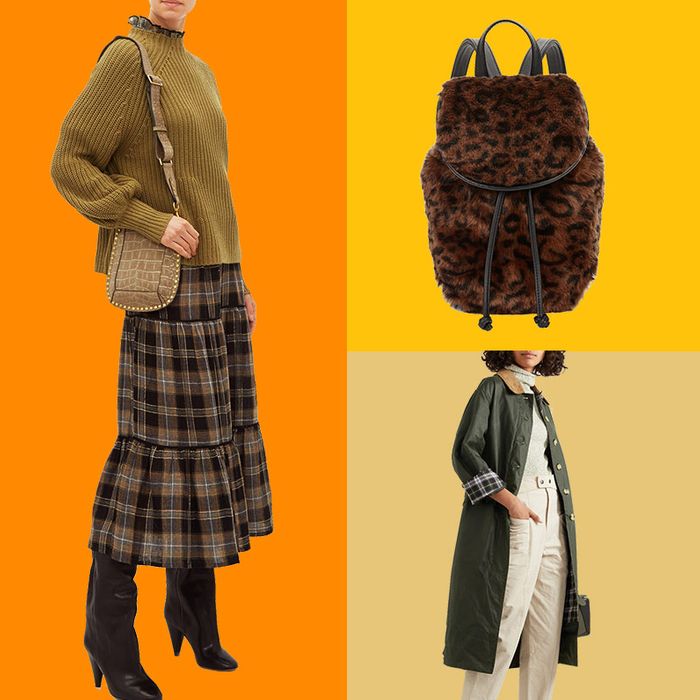 Photo: Courtesy of retailers.
Hoo boy: Black Friday is exactly a week away and we are already completely overwhelmed by the already excellent sales bombarding us. Below, the best of the best of the current sales; we've paid special attention to items that would make good gifts.
So the Net-a-Porter sale (which we think is its Black Friday sale more or less) is really great at the moment, and at press time at least, there's still quite a bit of stock left, so we are going to spend a little time surfacing some gems if that's all right. We are officially Veja-sale watchers these days, and this is a good price for these cheerful green ones.
These Sorel winter boots have a faux-fur "collar" and a sneakerlike sole.
We read somewhere that 2019 was the "year of the Continental," and there's still over a month left to get on it.
It's very rare to see RE/DONE jeans for 50 percent off.