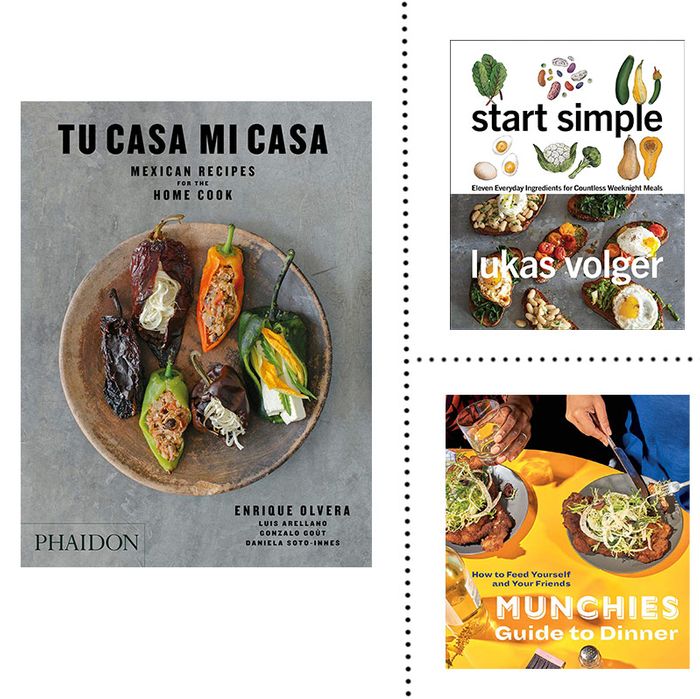 Photo: Courtesy the vendors
This article originally appeared on Grub Street.
Whether you've always cooked at home or you live by Seamless, we're all home cooks now. And we understand it can be hard to find inspiration amid the endless possibilities of internet cooking sites. Right now, we need cookbooks that we can turn to over and over again or that can teach us the basics of cooking for those who weren't exactly wizards in the kitchen before all this. Grub reached out to 14 cooking experts — recipe developers, cookbook authors, food editors, and more — to find out what cookbooks they're turning to now more than ever for all of the above. Here's what they had to say.
Ella Quittner
Freelance journalist and recipe developer
Jamila Robinson
Food editor, Philadelphia Inquirer


Nik Sharma
Author, Season and food columnist at the San Francisco Chronicle